A Conversation with Texarkana Therapist and Clinical Director, Sarah Umphries
Here at Chenal Family Therapy, we are most interested in hiring employees who are dynamic personalities and who are uniquely invested in the work they will do for us. From my earliest conversations with Sarah Umphries, the clinical director of our Texarkana office, until now, Sarah has more than convinced me that she loves what she does, that she is an amazing counselor, and that she is a wonderfully engaging person.
(After all, if you've got to sit with someone a bunch of times to talk about difficult and personal stuff, wouldn't you want them to be easy to talk to?)
Recently, I had the opportunity to delve further into Sarah's motivations for being a therapist, what she loves about her job, AND what she loves about Texarkana! I asked her the following questions and I absolutely loved her answers.
Q: What do you love about being a Texarkana Therapist?
A; "Since I can remember, I've had a drive to both understand why people do what they do and use that knowledge to help them. But there is a deeper meaning for me that has evolved over the years. Bearing witness to another's pain, walking with them through their fears, and watching as their hope transforms into reality…this is a sacred experience. My heart wells with gratitude every time I stop to consider that I get to do this for a living, and for such a wonderful community as Texarkana."
Q: What kind of work (types of clients, types of therapy) gets you up in the morning?
A: "Over the years I have sought out a variety of experiences from working with severe mental illness and trauma to couples and family therapy. I've helped individuals from ages 4 to 74 as well as people from many different backgrounds. Currently, I'm really enjoying working with young adults and professionals. Although I utilize many techniques depending on the needs of my clients, I often use a systems approach which includes addressing family dynamics and how interpersonal relationships affect the individual. With this population, I strive to help them understand the unique challenges that come with transitioning to adulthood in today's world — as well as those challenges professionals face trying to find a work-life balance. I love young adult clients because they are often very motivated to reach their goals quickly."
Q; What do you love about the Texarkana area?
A: "People look out for each other here. Texarkana is a big small town, and when you help one person it feels like there's a positive change to the community as a whole. It's a great place to raise kids with top rated schools. Just about anything you want from a larger city is driving distance away, from off broadway shows to beautiful state parks. And the worst of rush hour traffic means it might take you five extra minutes to get where you're going."
Q: Finally, what do you wish every client understood about therapy?
A: "I would want to tell them — you don't have to wait until you are in acute suffering to reach out. So many times individuals, couples, or families wait until they're at a breaking point to come in. Don't wait that long! We may still have real work to do, but please come in sooner rather than later. You'll be better for it!"
Thanks to Sarah Umphries for letting us get to know her, her passion for being a counselor, and her admiration for the Texarkana community. If you want to learn more about Sarah, you can find her profile here on our website. And like she said, if you want help reaching your goals or you don't want to wait for things to get from bad to worse, she is ready to meet with you. You can call or email our scheduling team to set up an appointment with Sarah.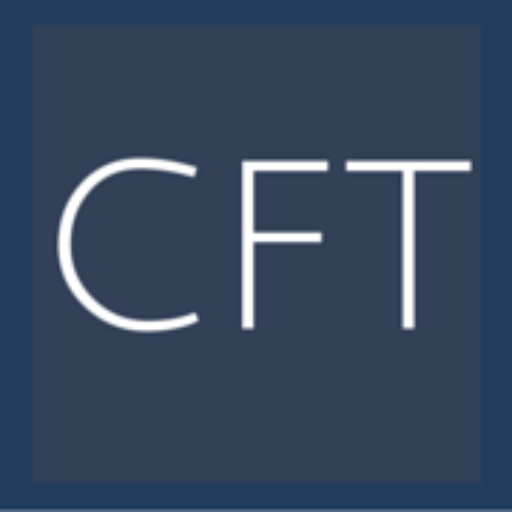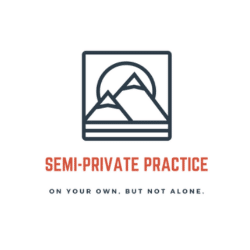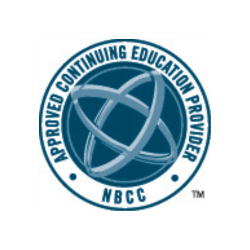 SPP is a subset of Chenal Family Therapy, PLC, ACEP Provider Number: 7233