How we work & What makes us special
The CFT Difference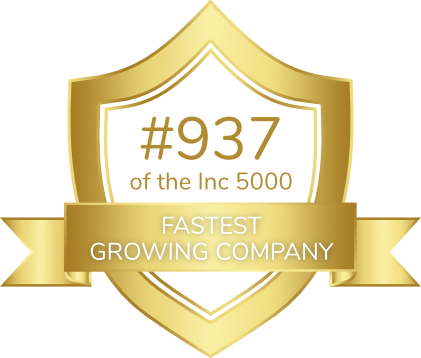 What Makes Us Different?
Our Unique Match!
By having a large number of skilled and experienced clinicians, we are able to determine which therapist is the best fit for you, based on your unique needs, situation or personality.
Who Are We?
Chenal Family Therapy is a team of passionate and caring therapists covering in Arkansas, with 21 locations and more to come. We were founded in 2010 by our Practice Director, Ken Clark, MA, LMFT. 
Our licensed therapists hold either a master's or doctorate degrees in the counseling field. Using evidenced-based modalities, our licensed clinicians help patients develop and implement effective ways to cope with individual concerns and stressors and adopt skills and strategies to improve and sustain overall well-being.
Who Do We Help?
We do individual, couple and family therapy for kids, teens, and adults, as well as psychological testing services. We also offer psychiatric evaluations, medication management, and registered dietitian services.
Specializing in couples struggling to save a marriage, families hanging on by a thread and individuals dealing with anxiety, depression, unresolved grief, trauma and PTSD, and addictions of all kinds. 
We serve adults, teens, and children and we provide equal care for all people, regardless of background or beliefs.
What We Do Not Offer:
We do not write letters for support animals, marijuana, or deportation.
Did you know we also do
Community Education & Guest Speaking

?
Need a professional speaker for your next company retreat or church leadership meeting? Teachers, would your class benefit from a child/adolescent counselor presenting on needed topics, such as bullying, boundaries, or others issues facing kids/teens? We actively seek out ways to educate our community on mental health and relationship topics and would love to speak for your community group.
We are happy to speak to any group on both inspirational and educational mental health topics from relationships, leadership, achieving goals, depression, anxiety, couple challenges, caregiving, healthy families, parenting, and more.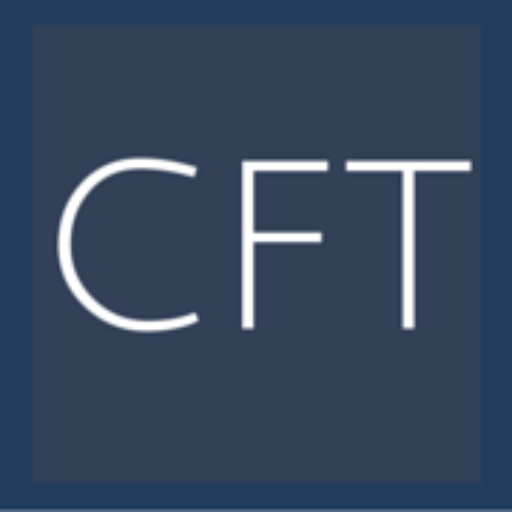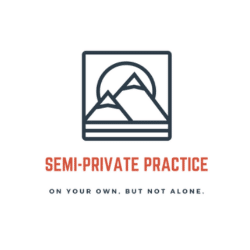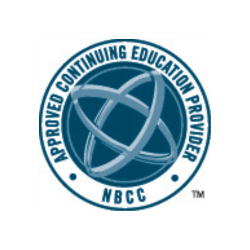 SPP is a subset of Chenal Family Therapy, PLC, ACEP Provider Number: 7233