Technology-Assisted Therapy
Telehealth Services
75+ Arkansas Based clinicians are available now by Telehealth. Cost is not an issue. We can either work with your insurance plan or provide you with someone who can care for you on a discounted, sliding scale basis. We have an amazing, knowledgeable, and creative team of nearly 20 schedulers and insurance gurus all working from home ready to help you.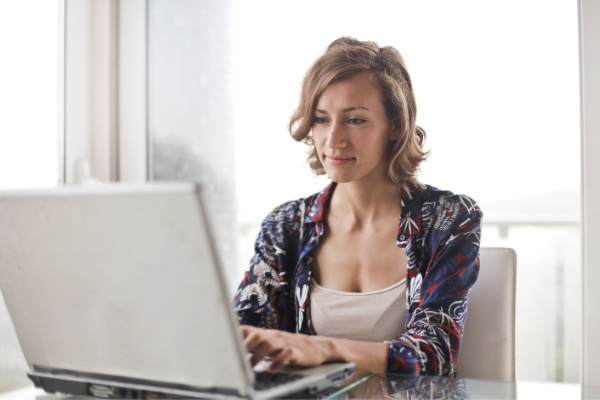 60 + Therapists
ready and willing to listen to guide kids, adults, couples, and families struggling with their mental health or relationships through this crisis
15 + Doctors & Nurse Practitioners
ready to help manage anxiety, depression, and more complex psychiatric issues
Telehealth Frequently Asked Questions
What do the terms telehealth, telemedicine, telecounseling, etc mean?
These terms all describe the same thing when it comes to how Chenal Family Therapy is able to help you in the comfort and safety of your own home. They refer to our ability to provide counseling, medication management, and nutritional counseling through secure, encrypted video.
What type of equipment do I need to do a telehealth session?
Any wifi enabled device with a camera and microphone, along with a steady internet or cell signal, will do the trick. This means a smartphone, tablet, laptop or desktop computer. You should also ensure that you have a private space where you can talk without being overheard or interrupted.
What does telehealth and telecounseling cost? Does insurance and Medicaid cover it?
Many payer sources DO cover video-based counseling. Some even cover telephone only counseling. Since it varies from plan to plan, the best thing to do is complete our short new client form (link) and provide us with a little more information about your policy. For individuals without coverage, a number of our therapists offer substantially discounted rates and sliding scales for services.
Can couples counseling be done over telemed? How about counseling for kids, trauma, and other special situations?
Yes! We have numerous therapists and prescribers who are able to provide couples counseling, child therapy, and provide telecounseling based care for trauma and abuse.
Are there any special rules surrounding medication management and telehealth services?
Our prescribers cannot provide prescriptions for controlled substances without your initial visit being in-person. We have clinicians available to do this and you're able to switch to telemedicine after that if your provider feels it is safe and warranted.
What about safety, security and privacy?
All telehealth sessions provided by Chenal Family Therapy are provided through encrypted platforms. All platforms used by our practice meet both HIPAA compliance and insurance company standards for patient privacy and security.
Can I still get telehealth services while traveling out of state or country?
Possibly. Most states require a provider to be licensed both in the state they are providing services from and the state they're providing services to. The same applies to out of country travel. If you plan on traveling and would like to continue services, please give your clinician at least two weeks notice so we can contact the licensing authority in your destination and request a one-time waiver.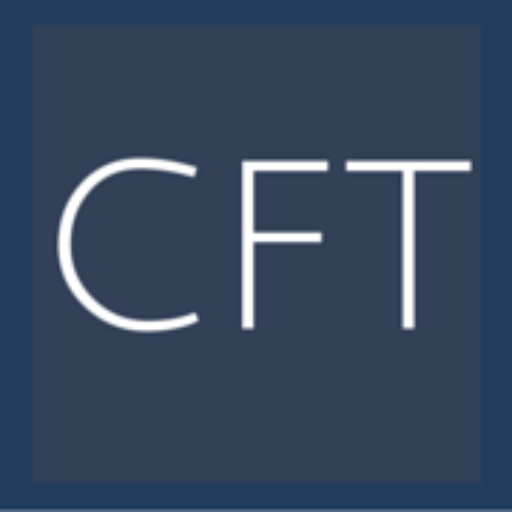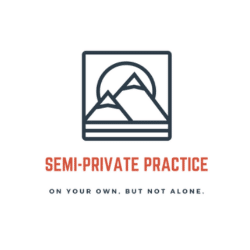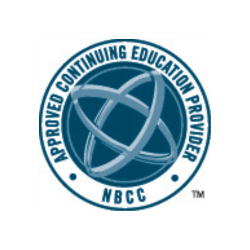 SPP is a subset of Chenal Family Therapy, PLC, ACEP Provider Number: 7233