Update Arkansas: Don't risk losing your Medicaid coverage – Update your contact information now!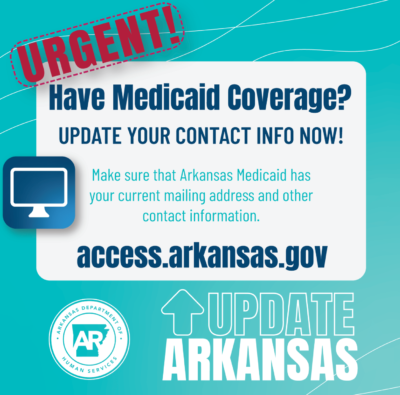 Telehealth services are available now. We are here to help during this public health crisis. Learn More >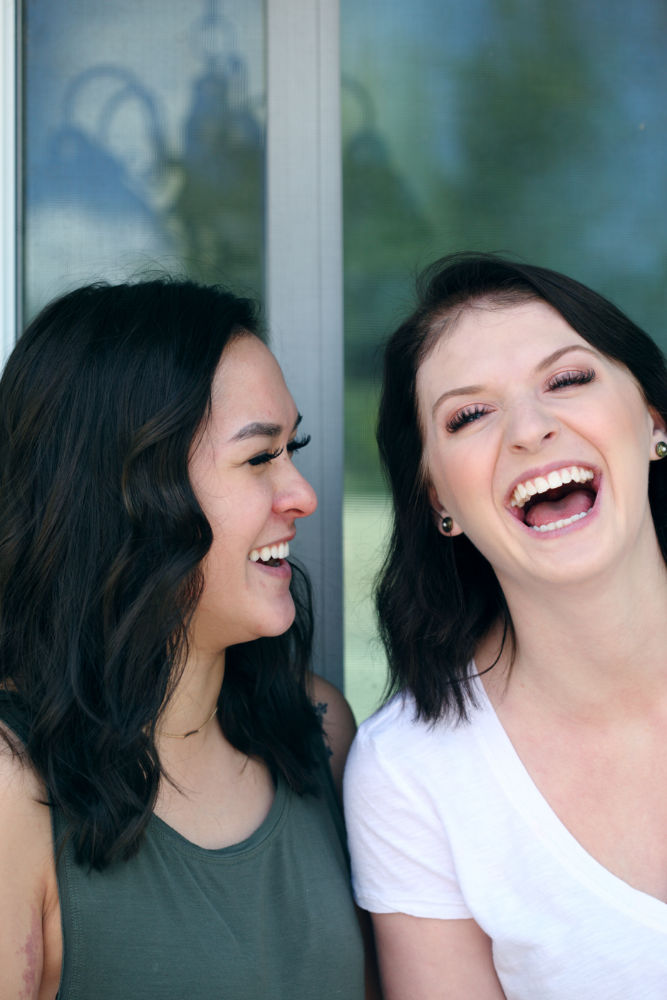 Because our clinicians specialize in areas of special interest to them, we are able to quickly schedule clients with the best fit for their unique needs. This ensures that you get a knowledgeable therapist with experience and training relevant to your concerns.