Release of Records and Documentation
Forms
Important: 

 
All requests for release of information must be notarized and we must have the ORIGINAL notarized copy on file. (Many banks will notarize documents for their clients at no charge.) Remember, do not to sign the form until you are in the presence of the notary -OR- the if the client does not sign it in front of the a staff member, the ROI is required to be notarized, per our CFT policy and as stated in our Informed Consent.
The Release of Information Form
Chenal Family Therapy, PLC has a very strict records release policy, even if documentation or records are being released directly to you the client. In ALL cases, written permission is required to release any written documentation of any kind or to communicate with any parties besides those under our care. Further, the identities of all parties authorizing release must be verified by one of our staff using your government-issued photo identification or by providing us with a notarized copy of our release form.
The one standing exception will be psychological testing clients, who will sign an ROI as part of their intake paperwork. For security purposes, we will require making a copy the client's photo ID for identity verification.
As a reminder, in accordance with standards set by the Arkansas Medical Board, we will be charging the following for all records releases:
– $15.00 labor fee on all records
– $0.50 per page for first 25 pages, then $0.25 thereafter
– All postage related to the notes
– $50 rush fee for anyone wanting less than our standard 5-10 business days minimum
If you have questions, please email Records@Chenaltherapy.com .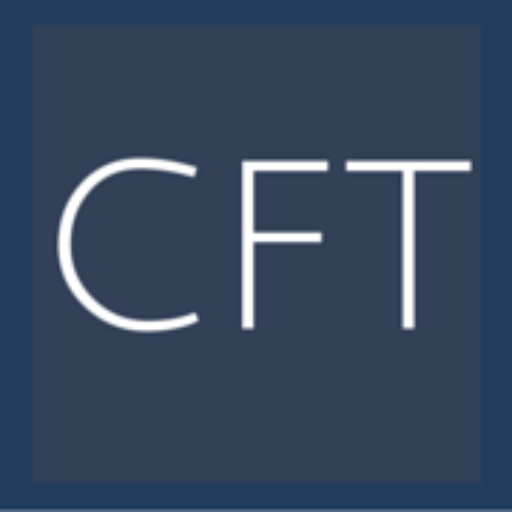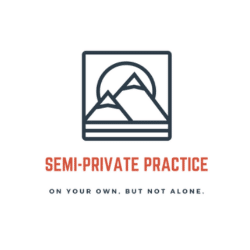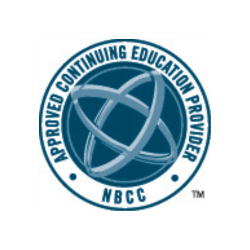 SPP is a subset of Chenal Family Therapy, PLC, ACEP Provider Number: 7233