Need to Make a Payment?
You Have Options
Click the button below to make a secure online payment through PayPal, using either a PayPal account or your credit card.  You can specify the payment amount you want to submit:
Need to update your payment information? Click the button below to secure those changes.
By Phone
Call our staff billing expert, Ashley Robbins, at 501-781-2230 to make a credit card payment over the phone.
By Mail
Mail your payment to Chenal Family Therapy PLC, 10800 Financial Centre, Suite 290, Little Rock, AR 72211
We understand money can get tight!
If you need to make payment arrangements or set up a payment plan, please call or email.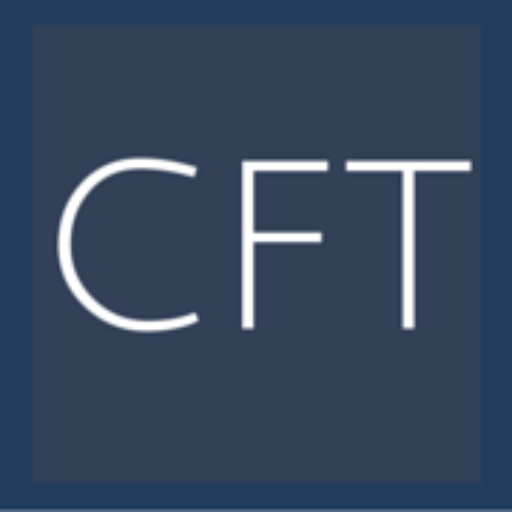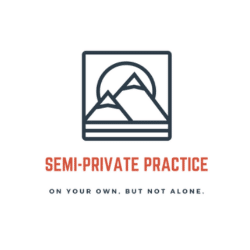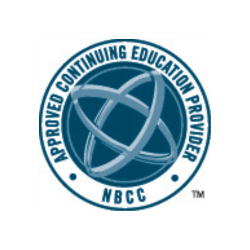 SPP is a subset of Chenal Family Therapy, PLC, ACEP Provider Number: 7233