Learn More About This Location
Conway
(Scroll down for directions)

The Conway office of Chenal Family Therapy is a team of mental health specialists who offer therapy, testing and psychiatry services to kids, adults, couples and families. We accept major insurances, including Medicaid, and cash payment. Our Conway office is located at 800 Exchange Ave., Suite 103.
There are a few ways (and people are often confused, so we hope this helps!)
If coming from Off the interstate:
Take exit 129B for US65 Dave Ward Drive
Turn right onto S. Exchange Avenue
After 400 feet, turn right onto Nabco Drive
If you're coming from West Conway:
Stay on Dave Ward Drive
Turn left onto S. Exchange Avenue
Turn right onto Nabco Drive
If you're coming from Oak Street:
Head east on Oak Street toward Factory Street
Turn right onto Central Landing Blvd.
At the traffic circle, take the 2nd exit onto E. 6th Street/Elsinger Blvd.
Exit traffic circle onto E. 6th Street
Turn right toward 9th Avenue
Turn left onto Nabco Drive
Click On Their Photos to Get to Know Them Better
Our Conway Team
Our medication management team is comprised of independent professionals who have partnered with CFT to offer an individualized, whole-person approach towards helping you find the right medications for your situation. Please note that members of our team are unable to treat non-psychiatric medical conditions through CFT and all clients are screened through the Arkansas Prescription Monitoring Program. You are welcome to receive medication management services at CFT while working with an outside therapist.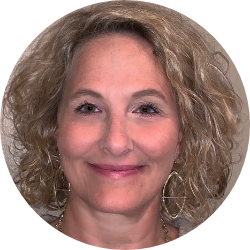 Dr. Julie May-Wewers, Medication Management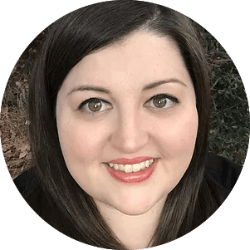 Dr. Laura Conley, Medication Management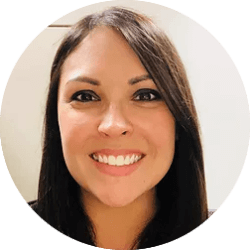 Ariella Frazier, Medication Management
Our therapy team is comprised of a diverse team of specialists who are trained to work with unique populations and challenges. Our scheduling team can help you find the right clinician who can best equip you to reach your goals.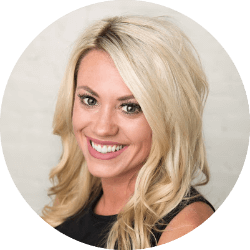 Tonya Wagner, Therapist
(Conway Clinical Director, MS, LPC)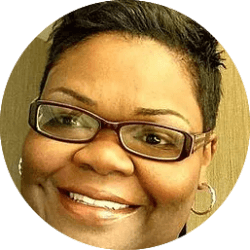 Angela Cartwright, Therapist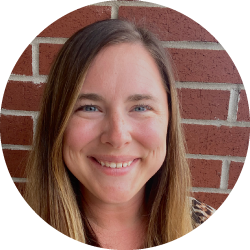 Meagan Crenshaw, Therapist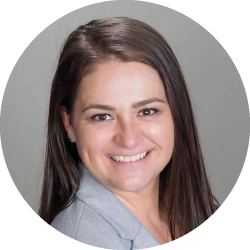 Robin Duran, Therapist
(LPC, School and Youth Services Coordinator)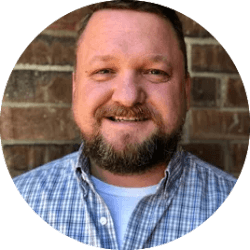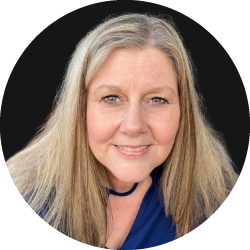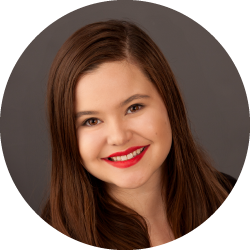 Emily "Suzy" Stow, Therapist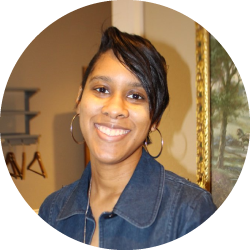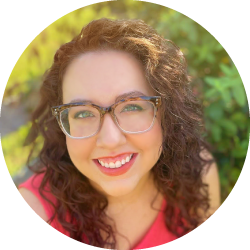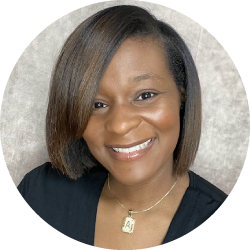 Andrea Gilliam, Therapist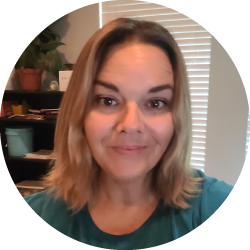 Angela "Angi" Griffith, Therapist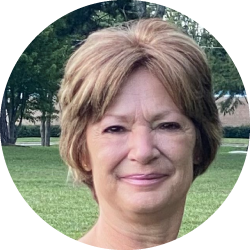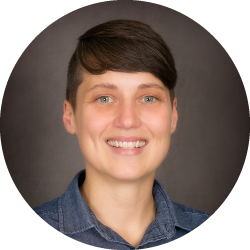 Elizabeth Standage, Therapist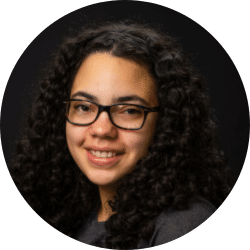 Psychological testing can remove the guesswork when it comes to a variety of mental health struggles. Our team of licensed psychologists and psych examiners can help you find the clarity you need to take the next steps in your treatment journey.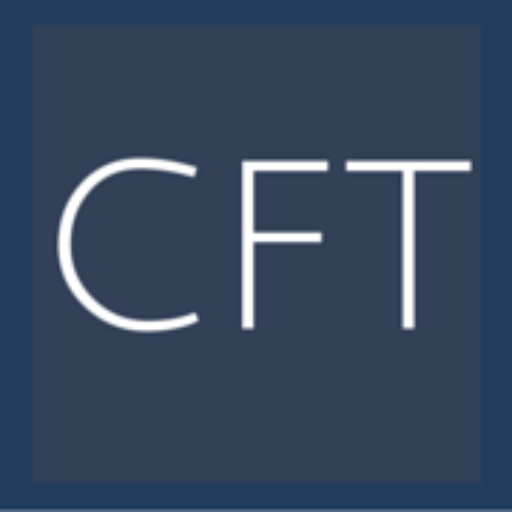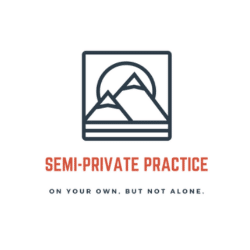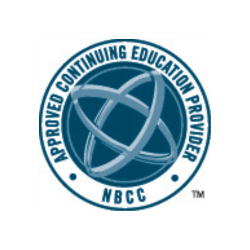 SPP is a subset of Chenal Family Therapy, PLC, ACEP Provider Number: 7233