Psychotherapy and Medication Management
Business Coaching
Chenal Family Therapy PLC offers coaching as a unique, distinctive service from psychotherapy and medication management.
These services are designed to help you identify and accomplish unique goals in specific areas like executive and non-profit leadership, team building, and facilitation of non-therapeutic community groups.
One of the primary differences between therapy and coaching is that your coaching relationship is not designed to help you manage mental health conditions, provide diagnoses of any kind, or explore any of the underlying causes for current struggles (such as trauma, loss, personal relationships, etc). Additionally, we prohibit anyone who has previously been a therapy client from receiving coaching from the same professional in our practice.
To learn more about our coaching services, reach out to our new client scheduling team by filling out our secure new client form or calling
501-781-2230.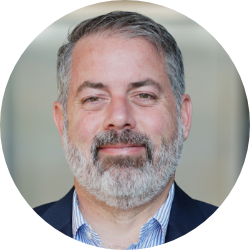 Ken provides executive coaching nationwide for corporate leaders, performance driven key employees, entrepreneurs and family-owned businesses. He is the founder of Chenal Family Therapy, an Inc 5000 award-winning company, who leads 100+ employees spread across fifteen locations. His company has also been named as a Business of the Year and he's been named a "40 Under 40" by Arkansas Business and "Mentor of the Year" by the Investment News. 
Ken is an expert at creating brag-worthy corporate cultures by helping leaders hone their skills surrounding vulnerability, intimacy, and self-review. He also has extensive experience helping family businesses navigate periods of growth and transition, including the transfer of leadership to the next generation.
(Available Nationwide)
Coaching Options with Ken
1 Hour Virtual Coaching
Ideal for executives who need to generate clarity and/or actionable solutions to a single business challenge, as well as those needing encouragement and perspective to overcome the emotional roller coaster of the leadership role.
3 Month Virtual Coaching
(12 sessions, weekly, payment plans available) Ideal for executives looking to make a substantial paradigm shift in one of the following challenges – recruiting, retention, cultural engagement, new customer volume, existing customer retention, profitability, centralizing / streamlining administrative workflow, and strengthening company culture and policies.
5 Day Onsite
Ideal for executives and business owners looking to make a major move to stabilize or scale a business, shift their corporate culture, or improve the experience and opinions of those they lead. Includes a five day site visit and organization-wide assessments including a SWOT analysis, strategic goal setting session with leadership team, top / bottom line revenue plan for 1 / 3 / 5 year growth, 360 evaluation of up to three senior leaders, cultural / engagement survey and three follow-up phone calls. Payment plans available.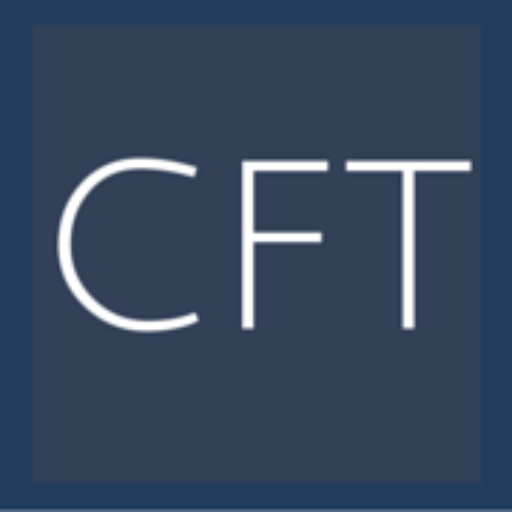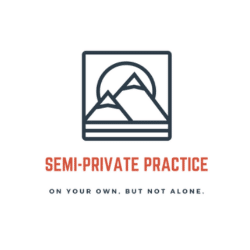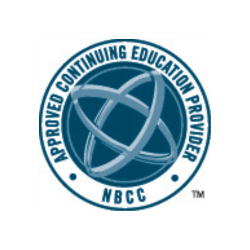 SPP is a subset of Chenal Family Therapy, PLC, ACEP Provider Number: 7233