Breakups are one of the hardest parts of being an adult. Romantic relationships can be deep, meaningful, and have an incredible impact on our lives. But when our time with a romantic partner comes to an end, the experience can be profoundly painful for all parties involved. It is important to take time to heal after a breakup and to let yourself rest. Seeking out reassurance from friends and family, being kind to yourself, leaning into your hobbies, focusing on your work, and taking care of your own health and wellbeing are all helpful ways of coping with a breakup.
Things to do to help you heal from a romantic breakup:
Take time to heal and rest
Healing is not always linear, and there is no set time limit for the amount of time it may take you to feel better after a breakup. Give yourself all the time and space that you need to get over your pain, frustration, sadness, or other negative emotions. Process the changes in your life at your own pace. You don't owe anyone an inauthentic version of yourself. Give yourself permission to rest.
Let your friends and family help you
When you need to feel loved by those that you trust, you can turn to your friends and family for support. Let them show their regard for you by eating meals with them or just talking about how you're doing. Try not to isolate yourself, even though you may want plenty of alone time, and that's OK, too. Try to find a balance of time alone and with others that works best for you.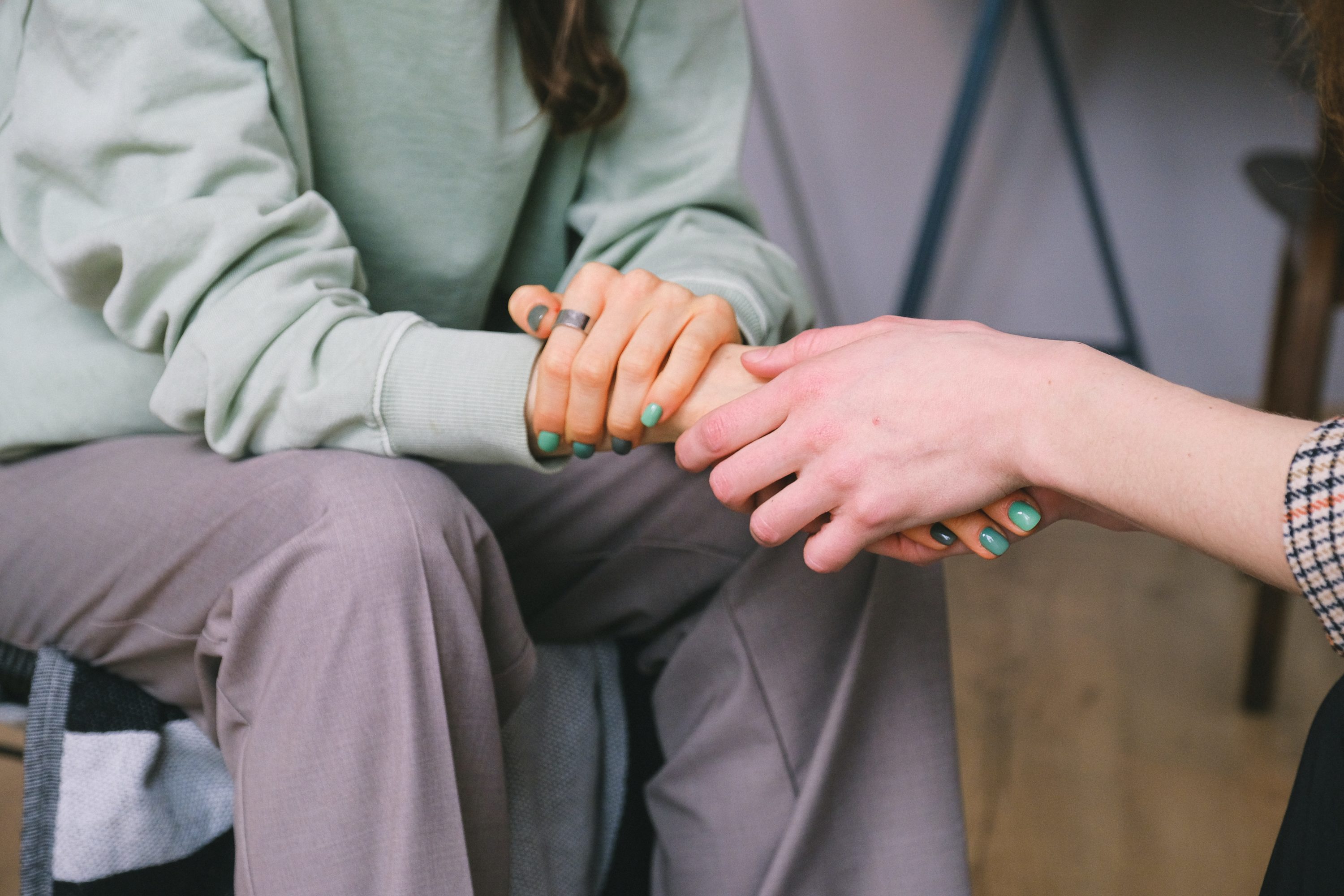 Invest in yourself
Show yourself some love when you are feeling bad about a breakup. Treat yourself to a massage, or at least a hot bath with some candles. Read an old favorite book or watch a comforting TV show. Do something that brings you joy, if you can. And don't forget to take good care of your health. Be sure to prepare nourishing meals for yourself and get plenty of rest.
Focus on your work
Because a breakup may be distracting, it is extra-important to focus on your professional duties when dealing with major life changes. Work can provide a sense of stability and purpose that can help you move through a challenging situation. If needed, privately speak with your supervisor to let them know your situation in a professional manner.
Talk to someone
Talking can help you process changes, no matter how upsetting they may be to deal with. Even when a situation feels totally unfair, you can usually find balance by talking through your feelings–especially as you move forward. If you don't want to talk to friends or family about your breakup, consider working with a licensed, trained mental health professional who can provide the support you need to deal with your breakup in a healthy, sustainable way.
Chenal Family Therapy offers a team of talented counselors and mental health professionals to help you deal with any of life's challenges. Contact us today to learn more.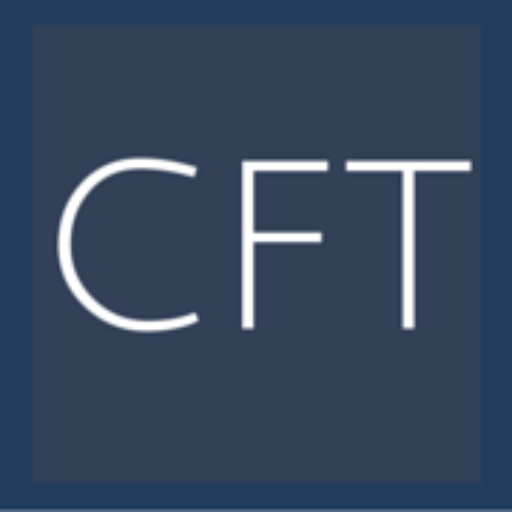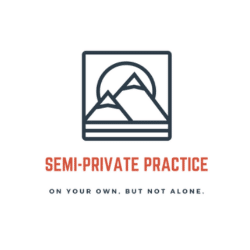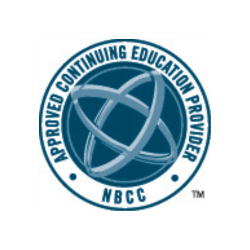 SPP is a subset of Chenal Family Therapy, PLC, ACEP Provider Number: 7233