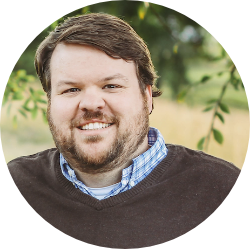 Weston Blake Sandusky, Therapist
(LMFT, LPC)
I have a passion for people, especially families and couples. I believe that all family units can benefit from slowing down and learning to be authentic and genuine in their relationships. I work with couples and families from a systemic perspective to help them engage each other from a place of honesty, helping to change long-standing patterns.
I grew up in Manila, AR and attended undergraduate and graduate school at Arkansas State University. I am a licensed marriage and family therapist and licensed professional counselor in the state of Arkansas. Additionally, I have a PhD in counselor education and supervision from Auburn University. Currently I am an assistant professor in the clinical mental health counseling program at Arkansas State University. I teach clinical courses, couples and family counseling, crisis counseling, statistics and research, and career counseling.
I have experience working with adults and adolescents. I spent two years working with adolescents and their families in an alternative school setting. During this time, I was able to learn that all families need some help to shift and create positive relationships. I believe that everyone is capable of change and positive growth if allowed the chance to do so.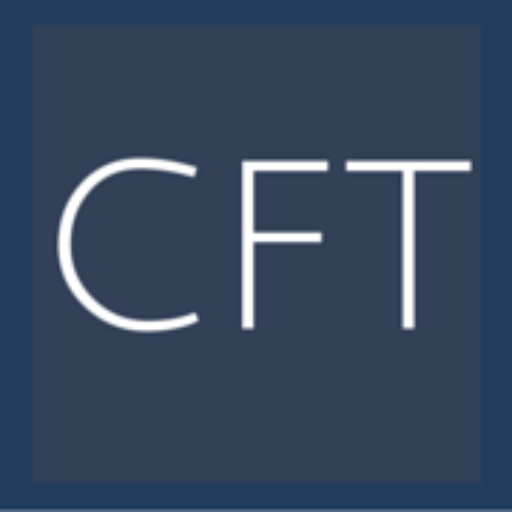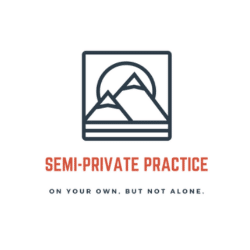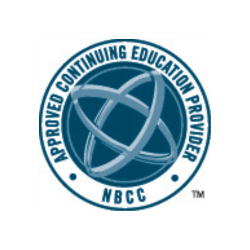 SPP is a subset of Chenal Family Therapy, PLC, ACEP Provider Number: 7233