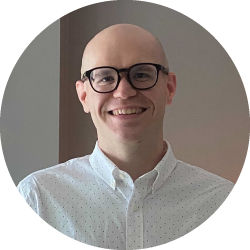 Wade Fuqua, Therapist
(Director of Compliance, Ph.D., LPC, LMFT)
Life doesn't come with a "how to" manual, and things happen that seem out of our control. Sometimes we need someone or something else to help cope with and resolve our challenges. Through our work together we can tackle what you may be facing today. I have experience working with children, adults, couples, and entire families, and I am dedicated to helping people reach their goals. The past is something we cannot change, but it helps us find a direction to move forward and break free from a never-ending pattern.
No two problems, no matter how similar, are alike. Everyone requires a different approach to meet their goals, and working to change things in your life is not always easy. However, when you see what you can do in your life, it is rewarding.
Interested in creating your own "how to" manual for life? Contact me today so you can begin seeing changes in your life. I am committed to working with you and helping you to tackle what is making your life not what you want it to be right now.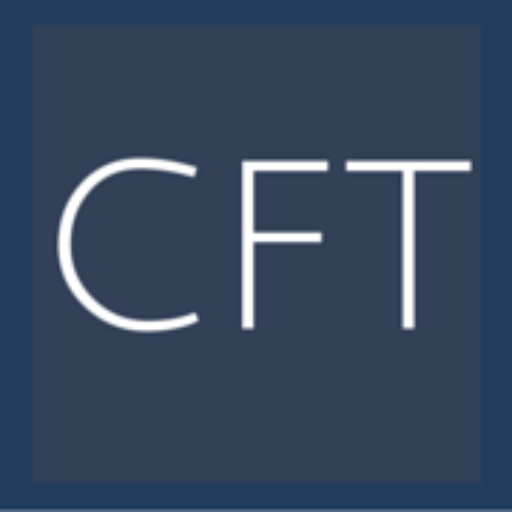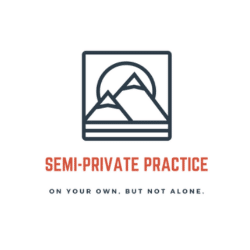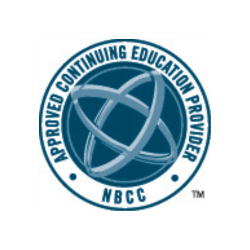 SPP is a subset of Chenal Family Therapy, PLC, ACEP Provider Number: 7233