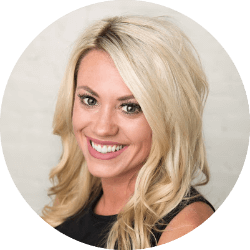 Tonya Wagner, Therapist
(Conway Clinical Director, MS, LPC)
Navigating through life with a sense of balance is hard at any stage of life. So whether you are an adult dealing with a transition in life, feeling overwhelmed at home or work, have a child who is acting out or a teenager struggling to feel motivated, you are not alone. All of these inevitable challenges can impact both our mental and physical health and leave us feeling lost and hopeless and even afraid to ask for help. During these times I can help you build coping skills to lean on in order to find more peace in life, assist you in recognizing how feelings, thoughts and behaviors influence one another and provide you with the space to develop courage to change your interaction with the world and experience your life in a healthy and balanced way.​
As a Licensed Professional Counselor, ACE-certified fitness instructor, and a certified Precision Nutrition coach I use a holistic approach that focuses on all aspects of a person's life. I work with you to help you identify your unique strengths and empower you to make positive changes in your life, one step at a time. I have experience working with kids in school from K-12 that struggle with anxiety, depression, social interactions, impulsive behaviors, and overall coping. I have also worked with adults with a wide variety of life struggles including anxiety, depression, body image and weight concerns, family and relationship conflict, parenting skills and overall improving healthy habits.
I understand that making the decision to seek help can be difficult, so I use an approach that is compassionate and non-judgmental to help create an environment where you feel supported to learn about yourself, believe in yourself and create the action to be at your best mentally and physically.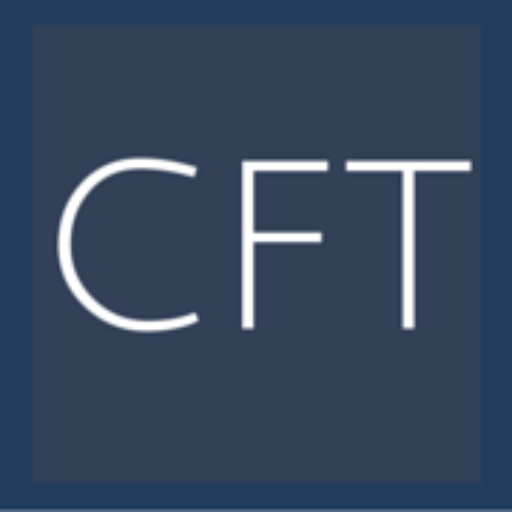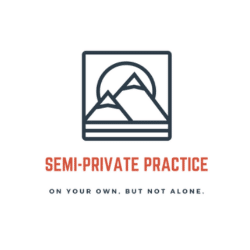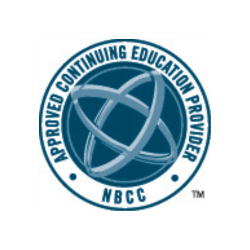 SPP is a subset of Chenal Family Therapy, PLC, ACEP Provider Number: 7233