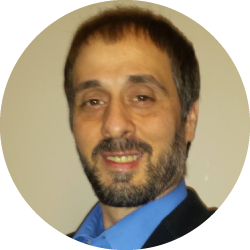 Helping another person find hope when they'd had none, replace self-doubt with confidence and despair with fulfillment, to cope and function better in life: these kinds of things are what drive my existence. With over 15 years of experience in the mental health field, I would love to help you in any or all of these areas. I treat the most common problems such as mood disorders, anxiety disorders, and psychosis, but I am particularly passionate about helping people who are leery about seeking therapy out of fear of judgment or embarrassment. For example: people from marginalized or underprivileged populations including race, ethnicity, sexual/gender orientation, religious minorities (including those with no religion), those suffering from Cluster B personality disorders such as Borderline and Narcissistic Personality Disorders, dissociative disorders, and those whose psychological struggles have led them to engage in behaviors that have led to negative or harsh judgment from others. I am also especially driven to help those with trauma and abuse-related problems, including current or past domestic abuse/violence situations, past childhood abuse, and those who simply have patterns of involvement in unhealthy relationships for whatever reasons.
If you seek my help, I will provide you a safe, confidential, relaxed, empathy-based, and
absolutely judgment-free environment and therapeutic relationship. I will work hard to help you learn new and more adaptive coping and interpersonal skills, to identify self-defeating patterns of thought and actions that have led to or exacerbated your problems, improve self-esteem, and to gain insight about yourself to help you better understand what makes you feel, behave, and think as you do so you are more aware of what you need to work on to achieve a happier, more fulfilling, and more functional life. Sometimes the work will be hard, and sometimes it will be enjoyable, but I will endeavor to give you the best care possible. If I am unable to do so, I will first do additional research to find new ways to understand and treat your unique problems, and if I'm unable, I will assist you in finding somebody who might be better suited for your situation.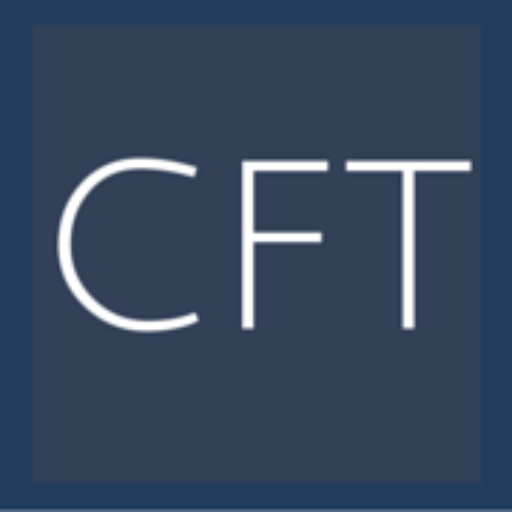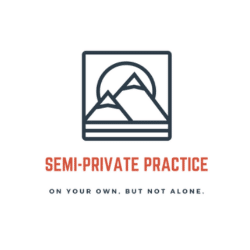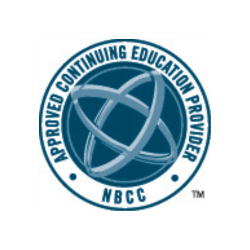 SPP is a subset of Chenal Family Therapy, PLC, ACEP Provider Number: 7233