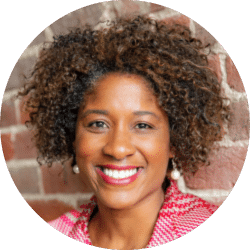 Talicia Richardson

, Therapist
(LAC)
After acquiring knowledge across multiple business disciplines, Talicia possesses over 20 years of experience in operations, quality control, and counseling in the industries of hospitality and health care.
Talicia has returned to her passion of mental health therapy specializing in the following areas:
• Adjusting through grief and loss
• Stress
• Living after divorce
• Anxiety
• Parenting
• Employment coaching
• Life transitions
A graduate of Spelman College majoring in Sociology, Talicia attained a Master's of Science from the University of Arkansas in Counseling. Her philosophy simply stated, "How can we work together with kindness and respect while sustaining a greater place for all to coexist".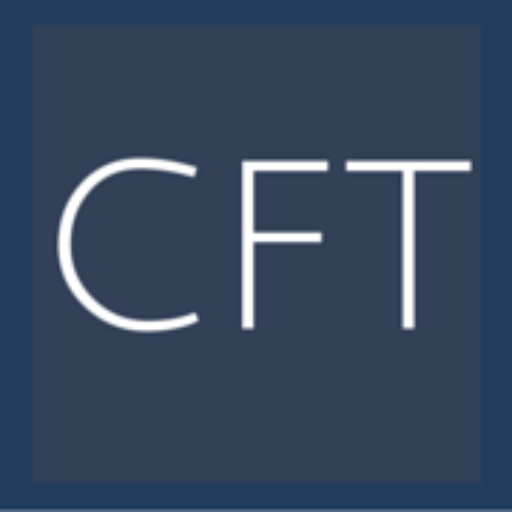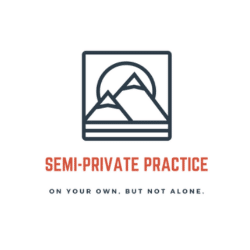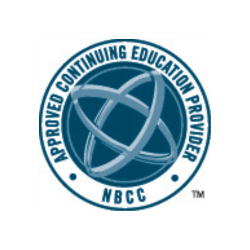 SPP is a subset of Chenal Family Therapy, PLC, ACEP Provider Number: 7233