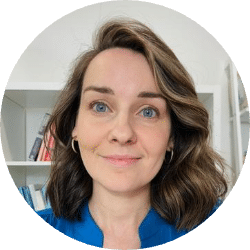 Svetlana Jackson

, Therapist
(LAC)
Psychology and counseling have been my passion since I was in high school, but it took me longer to choose it as a career. I finally committed myself to it in 2011, and I had never thought of changing it, even when I moved from Russia to the U.S.
I work with adults who experienced emotional neglect and complex trauma in their childhood and who are struggling with their emotional life as adults. Also, as an immigrant myself, I work with immigrants who struggle with developing their new identity in a foreign country.
I believe that our bodies, psyche, and inner world can reorganize when we feel safe in our relationship with ourselves. I see my job as a counselor in helping people create that inner safety and recover from relational trauma. My professional interest lies in work with topics such as toxic shame, self-blame, loss of meaning, lack of creativity and enjoyment in life, depression and anxiety, difficulty with intimacy in relationships, and emotional burnout. In my work, I utilize a psychodynamic approach incorporated with neuropsychology, Acceptance and Commitment Therapy (ACT), and EMDR.
In my free time, I love spending time outdoors with my family; also, I enjoy reading, writing, and watching movies.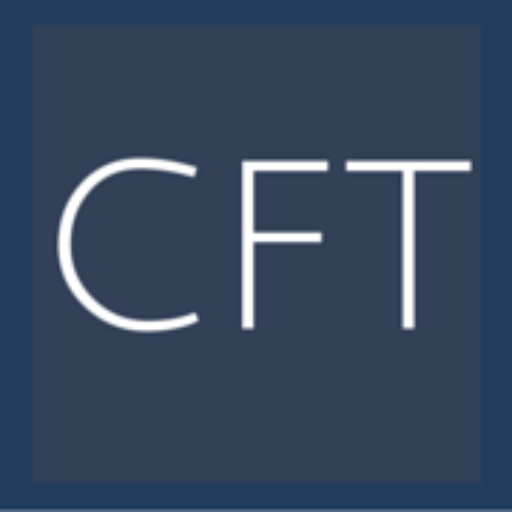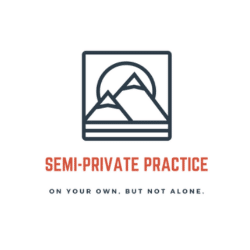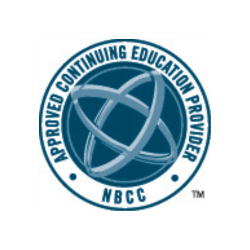 SPP is a subset of Chenal Family Therapy, PLC, ACEP Provider Number: 7233