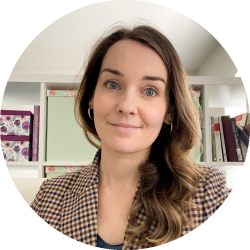 "The body will reorganize when it feels safe" (Stephen Porges).
I believe that not just our body, but psyche and our inner world can reorganize when we feel safe in our relationship with ourselves. My role as a counselor is to help people create that space of safety.
I work with adults who experienced emotional neglect in their childhood and who are struggling with their emotional life as adults. My professional interest lies in work with such topics as shame, self-blame, loss of meaning, lack of playfulness, creativity and enjoyment in life, depression and anxiety, difficulty with intimacy in relationships, and emotional burnout. Also, as an immigrant myself, I work with immigrants who are struggling with developing their new identity in a foreign country.
I use a psychodynamic approach incorporated with neuropsychology, Acceptance and Commitment Therapy (ACT) and a multicultural approach.