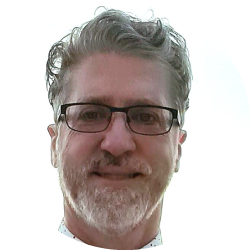 Stephen Powers, Therapist
My name is Stephen Powers. Some of my child-clients call me "the puppet guy" because of my use of puppets in counseling young children. I believe that children express themselves most openly through the medium of play and it has been my joy to witness children take a path to greater emotional health by using something that comes so naturally to them.
I believe in the necessity and value of the therapeutic relationship and it is my goal to approach my clients as an equal rather than as an expert. This non-judgmental, trust relationship creates an environment for emotional growth and healing.
Throughout my career, I have worked with people of all ages, but my emphasis is children, grief counseling, couple's counseling, and anxiety-related issues. I am a Licensed Associate Counselor, telehealth certified, and a Seed-Digging Professional.
I have an MS Degree in Psychology from the University of Louisiana-Monroe, and in 2015, at the age of 50, I went back to school at Harding University and earned my Education Specialist degree in Clinical Mental Health Counseling. I am a good listener, open-minded and open-hearted — and am eager to help anyone of any age to find the inward strength to navigate difficult passages in their lives.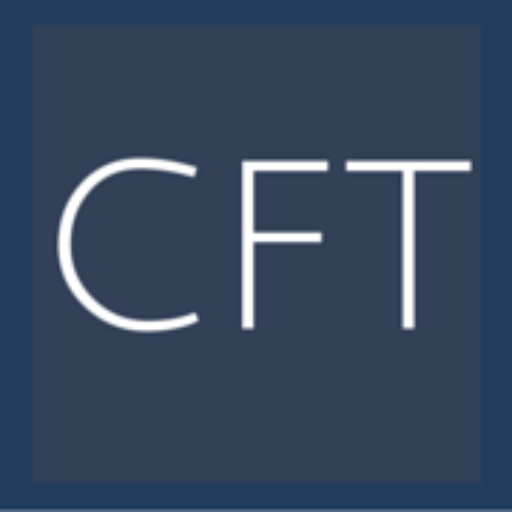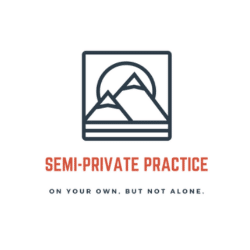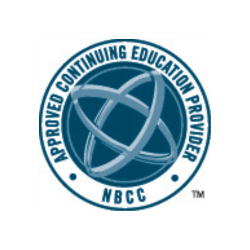 SPP is a subset of Chenal Family Therapy, PLC, ACEP Provider Number: 7233