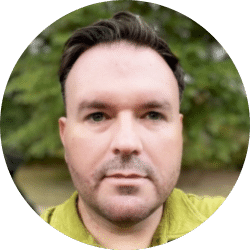 Shane Roach

, Therapist
(LAC)
If life was easy, my job may not exist. However, the reality is that life can be messy at times. A normal response to hard times, may be to ignore, tell ourselves, 'I am okay.', or make choices that help us forget. We may slip into a daily routine of existing instead of living life to the fullest. Is this all there is to life? The fact that you are reading my profile lets me know that you're looking for something. I'd like to help you discover what that 'something' is.
I'm straightforward; however, I'm very empathetic and compassionate. I meet clients where they're at in life. No judgments or assumptions; however, I will challenge you to grow and confront the issue you want to process. I've worked with all ages from kindergarten to 60-year-old adults, diverse socio-economic groups, sexual orientations, genders, and ethnicities throughout my careers. I have experience in working with trauma and PTSD. I am being trained in TFCBT and CPT.
If you're tired of just being "okay", then therapy may be for you. If you're looking for a patient, person-centered therapist, please consider scheduling an appointment with me.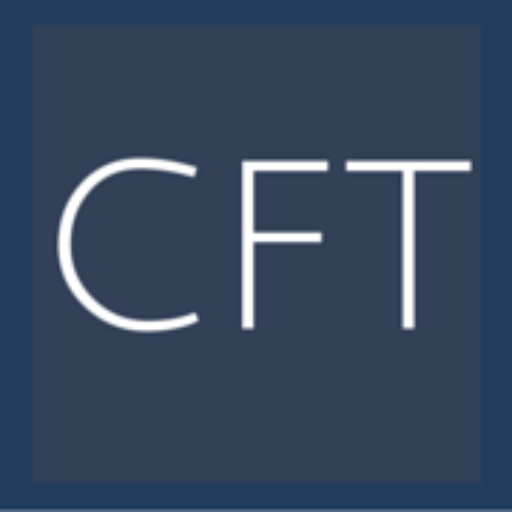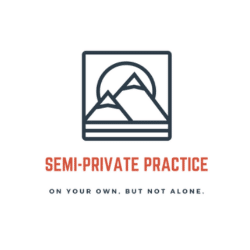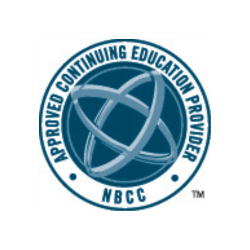 SPP is a subset of Chenal Family Therapy, PLC, ACEP Provider Number: 7233