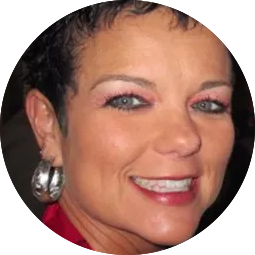 Rhonda Swindle is a Licensed Professional Counselor (AR# P1707333) who received her Master's degree in Counseling Psychology from the University of Central Arkansas. Rhonda works primarily with individuals, couples, and families dealing with high levels of stress and busy schedules. As a former law enforcement officer and mother of a college student, Rhonda's got a special place in her heart for high responsibility individuals balancing the duties of home.
In addition to working with individuals and couples, Rhonda has worked with parents of infants helping to strengthen attachment and bonding, as well as families trying to better manage children struggling with Conduct Disorder.
Rhonda lives in Conway, AR with her daughter and canine companion.