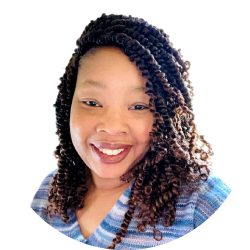 Monique Martin-Hickman, Therapist
Has life given you lemons but forgot to include the recipe for lemonade? Are you suffering in silence, watching your life instead of living it? Are you struggling with legacy burdens or childhood experiences that you've never healed and it's having a negative impact on your life?
I am a client-centered therapist who believes in sitting with my clients right where they are as we work together to determine where they want to be. My training includes working with populations of various demographics and backgrounds in the inpatient setting, outpatient setting and non-profit organizations. I provide person-centered therapy and Internal Family Systems therapy as I work with teens, adults and families, living the IFS model both personally and professionally. I welcome all who seek healing into the therapy room space, and my heart expressly leaps for women navigating their life's journey.
Remember, "Pain is inevitable. Suffering is optional." Haruki Murakami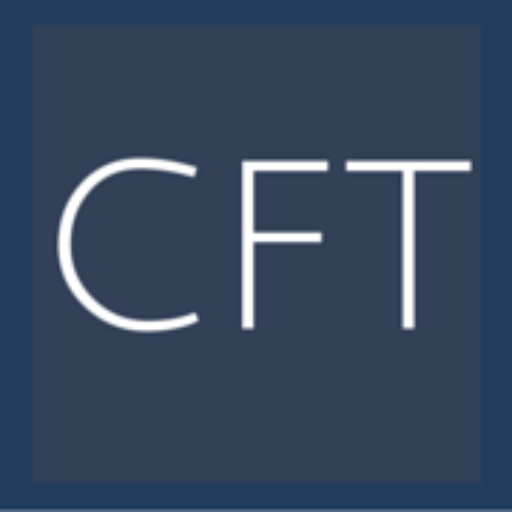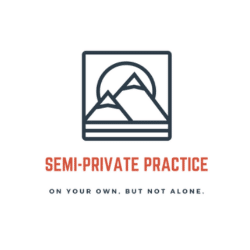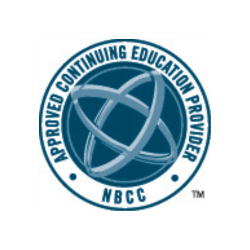 SPP is a subset of Chenal Family Therapy, PLC, ACEP Provider Number: 7233