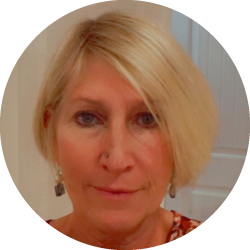 Are you tired of the advice to just 'get over it"? Being present as you get through the struggle Is what I offer. I believe the human psyche is as fragile and resilient as our physical being. I am passionate about positively influencing/educating our society to see mental health as real and not a matter of "getting over It'. Wounds to our mental health are organically part of our existence and I consider being a present, empathetic, and genuine support for those navigating mental health issues my life's purpose.
I obtained my Masters in clinical mental health counseling from Webster University in 2001. I have been licensed as a Licensed Associate Counselor since January 2022. Throughout my experience as a counselor, I have had the privilege of working with diverse populations of children, adolescents, families, and adults working through day­to-day Issues to serious trauma and mental illnesses. I have over 30 years of experience In the mental health field. I have worked with children, adolescents, and families In the Child Protective Services systems, Juvenile Delinquency systems, Therapeutic Foster Care, Education, and Acute Behavioral Health settings. I believe that challenges related to trauma, anxiety, depression, grief, and adjustment cannot be addressed with a one-size-fits-all approach and instead utilize a person-centered approach that tailors to the specific needs of the individual.
Spending time doing anything outdoors and appreciating family and friends allows me to focus on the experience rather than the accomplishments and that brings me contentment.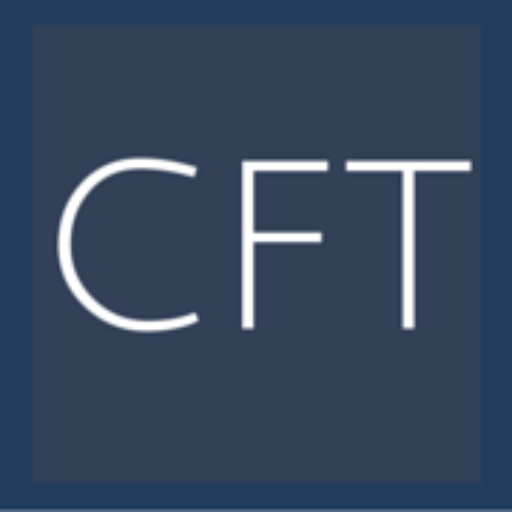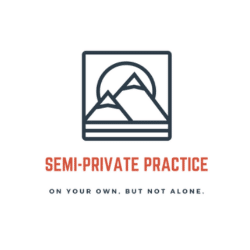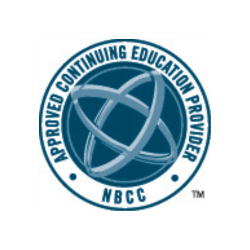 SPP is a subset of Chenal Family Therapy, PLC, ACEP Provider Number: 7233