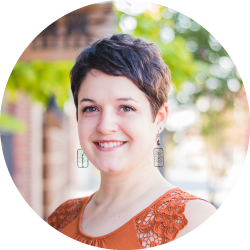 Maureen Ryan-McGehee, Therapist, Testing
Therapy Bio
People do well when they can. Experiencing trauma, loss, overwhelming emotions, or just never feeling good enough are just some of the troubles that can make us feel out of control of our life journey. What I can offer you and/or your family in therapy is a safe and comfortable space where, together, we will thoroughly assess the troubles going on and make decisions about what you want to be different and how you want to reach your goals. There is no one-size-fits-all model, and my job is to be the best therapist for you.
Maureen Ryan-McGehee is licensed in the state of Arkansas as a Psychological Examiner – Independent Status. She has a Bachelor of Arts degree in Psychology from Hendrix College and a Master of Science degree in Counseling Psychology from the University of Central Arkansas. Maureen has been practicing in Van Buren County since 2010 and has a wide variety of experience treating children, adolescents, and adults with behavioral and emotional troubles. Away from work, Maureen spends most of her time outdoors, hanging out with her husband and friends, and traveling to see live music.
Testing Bio
Psychological assessment is a process of gathering data and information to evaluate a person's behavior, abilities, and other characteristics. The process is typically spread across three sessions, including an introductory and history gathering session, test administration, and delivery of the testing results. Psychological assessment can enhance an individual's overall treatment experience through providing diagnostic clarification and recommendations to guide and coordinate appropriate treatment.
As a master's level psychologist, I assess individuals ages 4+ years for a variety of behavioral, emotional, and neurodevelopmental concerns. While I can provide psychodiagnostic assessment, insurance does not reimburse for specific learning disability testing as that is considered educational assessment and falls under the responsibility of your local school system. Please contact our scheduling team to determine if psychological assessment might be appropriate for you.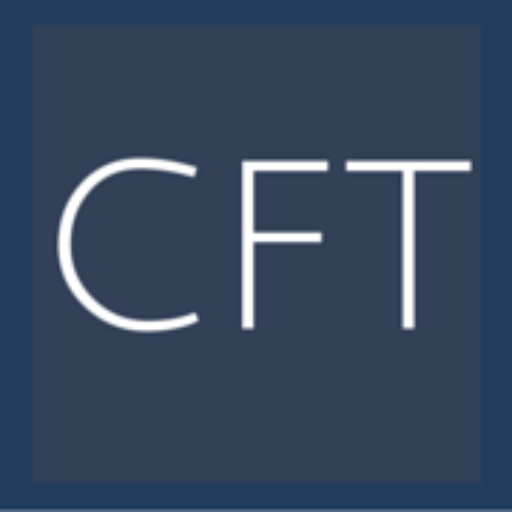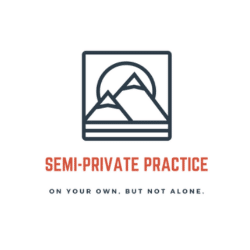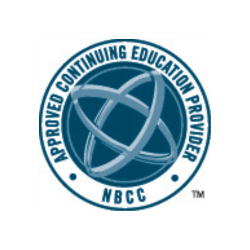 SPP is a subset of Chenal Family Therapy, PLC, ACEP Provider Number: 7233