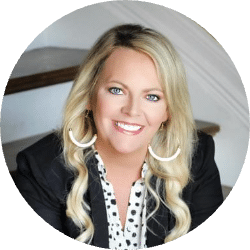 Lindsey Mitchell

, Therapist
(LPC)
Lindsey graduated from Arkansas State University with her Bachelors of Science in Psychology in 2008 and her Specialist Degree in Mental Health Counseling in 2010. She has been a licensed therapist for over 12 years and has worked with a wide variety of individuals and families over northeast Arkansas.
Lindsey believes in utilizing a collaborative approach to therapy in order to meet the specific needs of each individual she serves. These approaches consist of Cognitive Behavioral Therapy, Mindfulness-Based Cognitive Behavioral Therapy, Trauma Focused Cognitive Behavioral Therapy and Solution Focused therapy. Lindsey is also interested in furthering her learning by obtaining her Eye Movement Desensitization Reprocessing (EMDR) certification to expand her skill set.
Implementing these techniques to enhance treatment efficiency, Lindsey specializes in treating children, adolescents, and adults. Lindsey has worked with a wide variety of disorders including; anxiety, depression, ADHD, trauma, mood disorders and family issues.
Lindsey has a passion for school-based therapy and working with adolescents. She has experience with school-based counseling over the last 12 years. Lindsey hopes that all of her clients feel heard, accepted, supported and cared for unconditionally during their counseling journey.
When Lindsey is not working, she enjoys spending time with her two kids and her husband at home, traveling and going to new places, playing with her 3 dogs and playing sports.
"Mental health is not a destination, but a process. It's about how you drive, not where you're going."-Noam Shpancer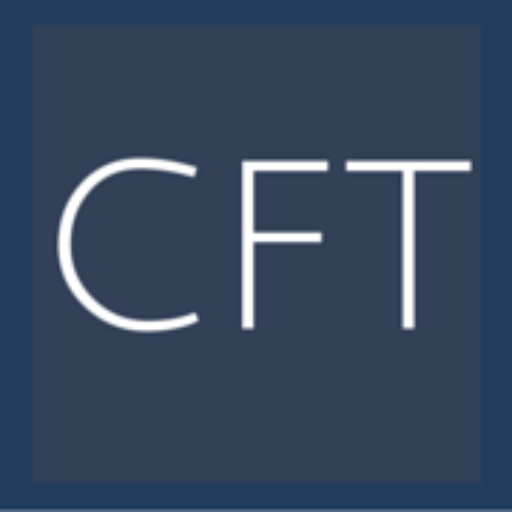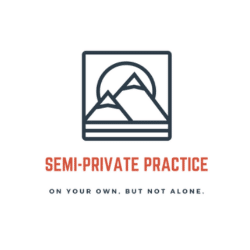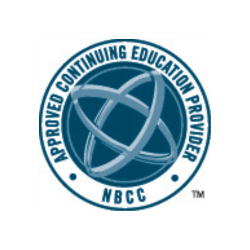 SPP is a subset of Chenal Family Therapy, PLC, ACEP Provider Number: 7233