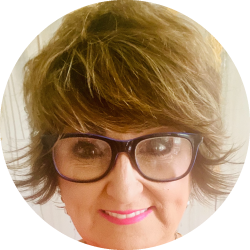 Welcome!
Just by reading this, you are showing your strength and courage to take the first step to speak with a therapist. For many people, it's difficult to take the step of making & keeping a counseling appointment. They wonder things like…what will it (counseling)be like, what will they ask me, will it really help me?..
When I meet you, I will commend you for coming, we will talk about what you would like to work on (in counseling) and we will work together to set goals and address how to reach these goals. I always have such admiration for the people I get to meet and work with. There is
nothing you have done, nothing you can do, and nothing about you that will ever be judged!!! You can feel safe to be yourself and to be accepted.
I've been a practicing therapist for 29 years and have worked in various settings and with a wide range of people: i.e. schools (K – 12 & college), inpatient, outpatient, court, hospitals, with Veterans, substance abuse/addiction, eating disorders, ADHD, trauma, families, LGBTQ, mood disorders, depression, anxiety, DID, etc…
There is hope and scheduling by scheduling your counseling appointment, you are taking the first step towards that hope.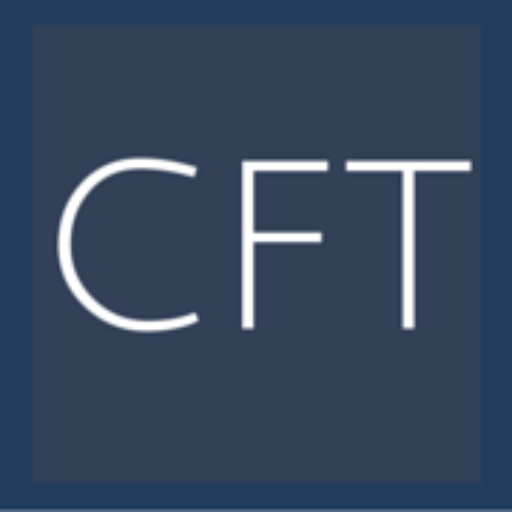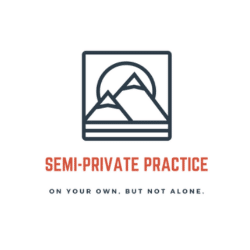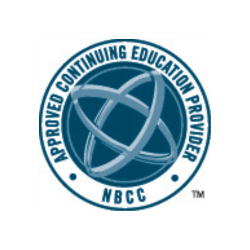 SPP is a subset of Chenal Family Therapy, PLC, ACEP Provider Number: 7233