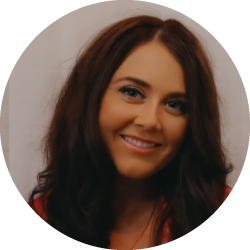 Lauren Loum, Therapist
(LAC)
Ever wonder if joy can come from our pain? Ever wonder if the journey towards healing is possible? 
The journey toward healing, change, and growth is never an easy one nor is it never scary. I'm here to say I get what it is like to be scared to take the next step towards healing, change, and growth. I see it as a start to embracing and accepting where we are to move into the present moment and allowing for concrete steps towards the change one desires. 
Feeling stuck is a real thing, we get stuck in negative thinking, stuck in our trauma, and stuck in life in general. Rewiring the way, we think in our everyday life I have found as a key factor in moving forward. I use a variety of therapeutic approaches (CBT, REBT, etc.), in helping one transform from negative thinking that one can feel trapped in. Through working together in transforming one's outlook where negative thoughts seem non-existent or second nature. 
I am a Licensed Associate Counselor. I graduated from John Brown University with Master's degrees in Clinical Mental Health Counseling and Marriage and Family Therapy. I have experience in working with teenagers, adults, and couples with trauma/PTSD, severe mental illnesses, suicide and self-harm prevention, psychosis, anxiety, depression, grief, addiction, stress, everyday life issues, and more! 
I have a direct client-centered approach. I find it an honor to get to sit with you exactly where you are at and help provide tools for your journey.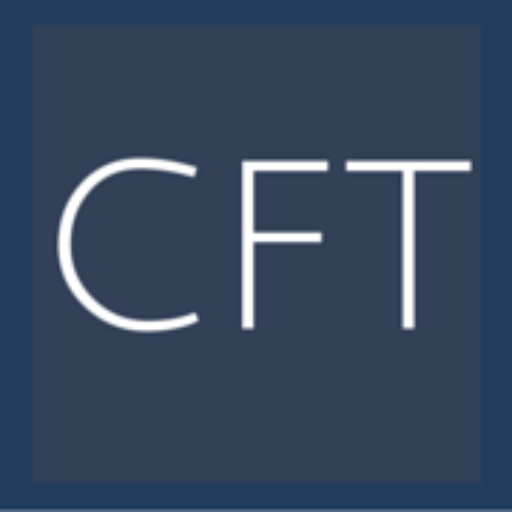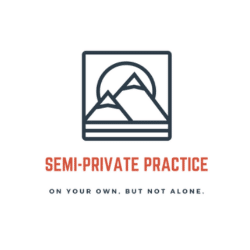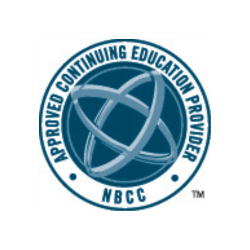 SPP is a subset of Chenal Family Therapy, PLC, ACEP Provider Number: 7233