I understand that it can feel impossible to overcome your unique life circumstances. I believe that no one is broken, change is possible, and that each person has within themselves the ability to create a life they truly desire. My goal is to help you find that growth and healing. It's a chance to transform anxiety and stress into wisdom and peace and turn pain and discomfort into healing and strength, and to no longer just get by and survive, but live and thrive.
I love watching my clients overcome life's challenges by finding inner strength that they never knew they had. To aid you in achieving your goals, I use a variety of techniques to address your unique concerns. I believe in the importance of working together to create a plan for therapy. In fact, I believe that therapy is not an appointment you do once a week, but how you apply what you learn in that time to the rest of your life.
I have experience providing individual, group, and family therapy for children, adolescents, and adults across a variety of settings, including outpatient, day treatment, inpatient, and school-based settings. I have provided clinical services for those struggling with a broad range of mental health issues, using a trauma-focused approach while incorporating a variety of therapeutic modalities based upon the individual needs of each client. I am an avid podcast listener. Lover of Mediterranean food. World traveler. Born with a creative brain. Enneagram Type 1. And musical lover for a very wide range, from classical piano to Jay Z.
I believe that with my compassionate, accepting, and empathic approach to the therapeutic relationship, your true self can emerge. I believe that humans are unconditionally worthy of acceptance, without judgment or criticism. I wholeheartedly welcome you- just as you are- all races, ethnicities, religions, sexual orientations, gender identities, expressions, and disabilities. These beliefs and experiences, coupled with my authentic, energetic and humorous spirit, create a warm, safe and trusting environment for you to heal. I know it can be difficult to begin to change the things we fear in life, and yet it is these hard changes that are usually the ones most worth making. If you are ready for something different, reach out. I am ready to help on your journey toward change.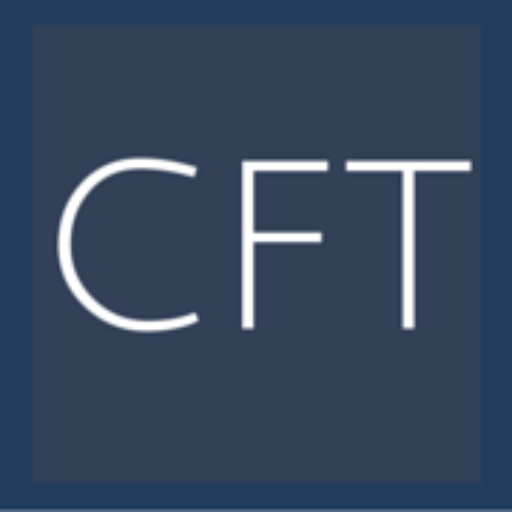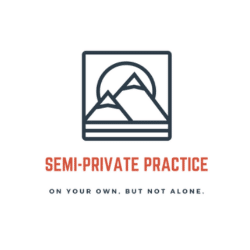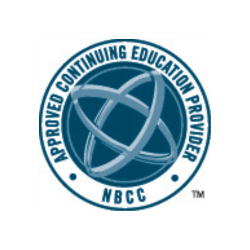 SPP is a subset of Chenal Family Therapy, PLC, ACEP Provider Number: 7233