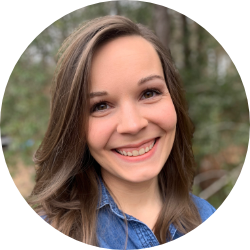 Kylie Walton, Therapist
(LAC, LAMFT)
Hi, I'm Kylie Walton, a marriage and family therapist and counselor. I am passionate about helping people heal and flourish through an authentic experience of support and compassion. It is an honor and privilege to walk with someone through their joy and their pain. I believe in the goodness of people; their ability to love, heal, grow, change, forgive, and connect. I attended Harding University where I earned my bachelors in psychology and my masters in marriage and family therapy and mental health counseling. It is also where I met my husband to whom I have been married for 7 years, and we have two children. 
I have several years of experience as a therapist, including both inpatient and outpatient facilities. I have worked with a wide variety of concerns with individuals, couples, and families. I am particularly passionate about working with couples struggling to connect, heal from hurts, and those considering divorce. I am a Licensed Associate Marriage and Family Therapist (LAMFT) and a Licensed Associate Counselor (LAC). I also have my Basic Training Certification in Eye Movement Desensitization and Reprocessing (EMDR); a technique to assist clients with healing from minor and major traumas and negative experiences. 
If you are reading this, it is likely you are experiencing something uncomfortable or difficult and would like some assistance navigating through it. As part of life's journey, each of us walk through ups and downs, joys and hurts, with all of our stories being simultaneously unique yet connected. When you come to therapy, together we will explore what's on your mind and in your heart in a way that promotes healing and growth. Let's work together to uncover your zest for life, restore and improve relationships, and help you flourish!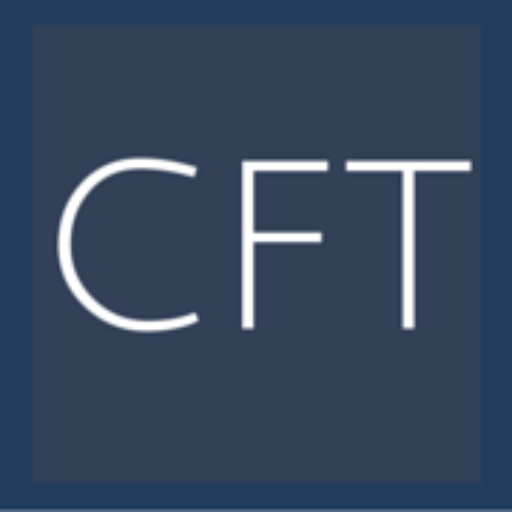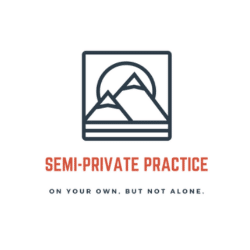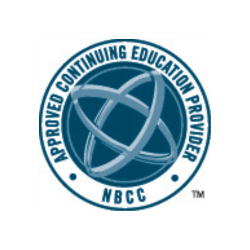 SPP is a subset of Chenal Family Therapy, PLC, ACEP Provider Number: 7233