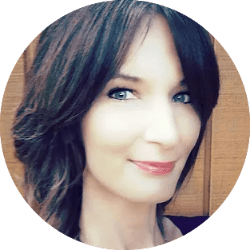 Kim Ellis, Therapist
(LPC)
I enjoy providing individual psychotherapy to adolescents and adults. I treat a variety of issues including depression, anxiety, mood disturbance, psychosis, trauma, grief and loss, eating disorders, self-harm, suicidal ideations, and impulse control problems. I provide a therapeutic atmosphere that is compassionate, empathetic and confidential. I utilize an eclectic approach to therapy adapting to the specific needs of the individuals I serve. I am very passionate about working with survivors of trauma. The full effects of trauma are often outside of our awareness and only become noticeable when our functioning in important areas of life begins to decline, making daily life tasks feel impossible.
Trauma can often plague us with unhealthy thought patterns about ourselves, others, and the world. My focus is to empower trauma survivors through facilitating the development of necessary skills to gain a sense of control over related thoughts, feelings and behaviors.
I have been a practicing clinician for over a decade. I have worked with all ages and served in several different settings including outpatient, inpatient, and school-based. I have worked with incarcerated adults, male and female with a variety of hardships and issues.​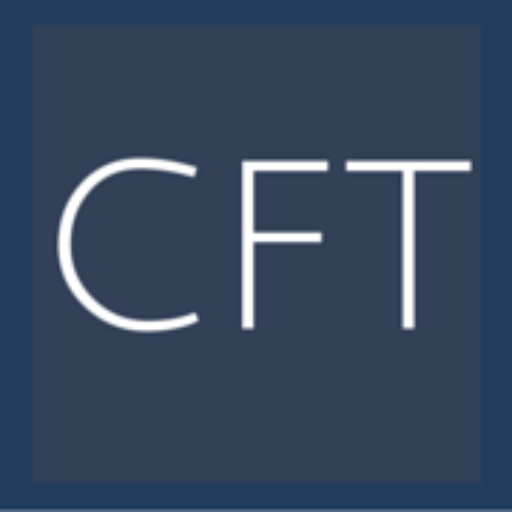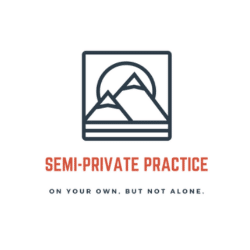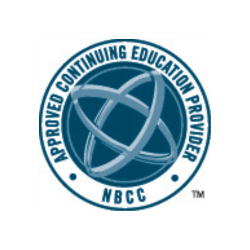 SPP is a subset of Chenal Family Therapy, PLC, ACEP Provider Number: 7233