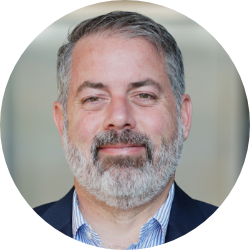 Ken Clark, Founder, Practice Director
(LMFT)
Ken Clark is the practice director of Chenal Family Therapy PLC. He is a Licensed Marriage and Family Therapist in the state of Arkansas (#M1206006). In addition to seeing clients, Ken consults with all staff therapists and counselors on their cases, as well as the training graduate interns partnering with Chenal Family Therapy, PLC.
Ken specializes in working with high conflict couples, business owners and high-powered sales professionals, complex family issues involving multiple members and generations, anger management, sex / intimacy issues, and personality disorders (specializing in Borderline Personality Disorder). He's known for infusing therapy sessions with a combination of humor, realism and gentleness in the midst of working towards practical solutions.
Ken is a sought after expert on money conflict in couples and life management issues for executives and business owners. He's regularly quoted in media outlets such as Money Magazine, Kiplinger's Personal Finance, and CNN.com. He's also written six books on different aspects of personal finance, with a heavy focus on how individual psychology leads to poor financial decision-making. Most recently, he's been featured as an expert on bullying in the award-winning documentary "Finding Kind" and was named as one of the "Top 40 Under 40" business people by Arkansas Business Magazine.
Ken earned his Master's Degree in Counseling Psychology from National University (Costa Mesa, CA) and attended Pepperdine University as an undergraduate. Prior to moving to Arkansas in 2008, Ken worked as a Certified Financial Planner, a Young Life Area Director, and a Pastoral Counselor in southern California.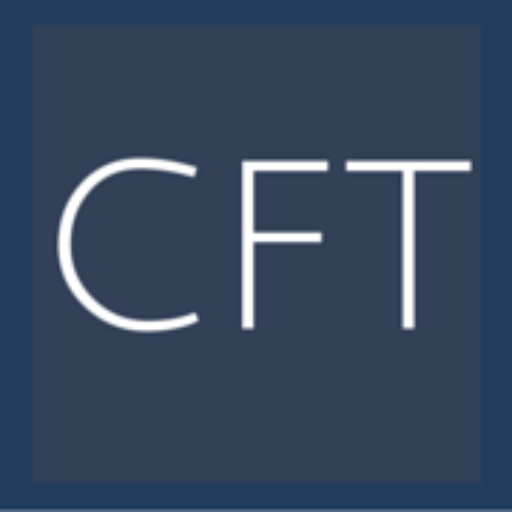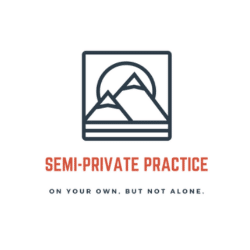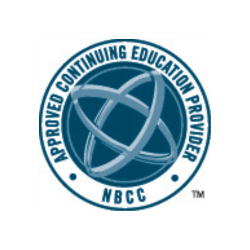 SPP is a subset of Chenal Family Therapy, PLC, ACEP Provider Number: 7233