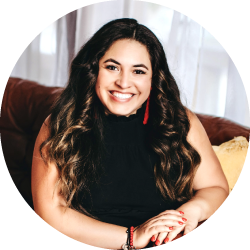 Karla Barr, Bilingual Therapist
(LAC)
I believe everyone can benefit from the counseling experience, and feel they are expressing a desire to be seen and heard when they invite me to walk with them as they share their story.
I have experience and greatly enjoy working with both adolescents and adults. Regardless of ethnicity, gender, sexual orientation, or religious background I believe people deserve to be treated with dignity and respect. I feel that challenges related to trauma, anxiety, depression, grief, and adjustment cannot be addressed with a one-size-fits-all approach, and instead I utilize a person-centered approach that tailors to the specific needs of the individual and mindfulness techniques that address mind and body. I'm a good listener with an open mind and heart. I am eager to help anyone find their inner strength to confidently navigate through complex parts of life.
My top priority is providing a safe, nonjudgmental environment for everyone which involves identifying key areas of change in life or developing action steps to cope with stress. In my practice, I consider the client to be their own expert, and I use this expertise to develop rapport and facilitate the therapeutic relationship.
I earned my master's degree in clinical mental health from John Brown University. I am fluent in Spanish and English, I have witnessed firsthand how the language barrier can hinder the healing process and have a passion to help guide people to become the best, most healthy version of themselves. It is my personal and professional goal to hold freedom in authenticity, diversity, and intimacy with myself and those around me.
In my free time, I enjoy reading, yoga, the beach, the great NWA outdoors, and spending time with friends and family.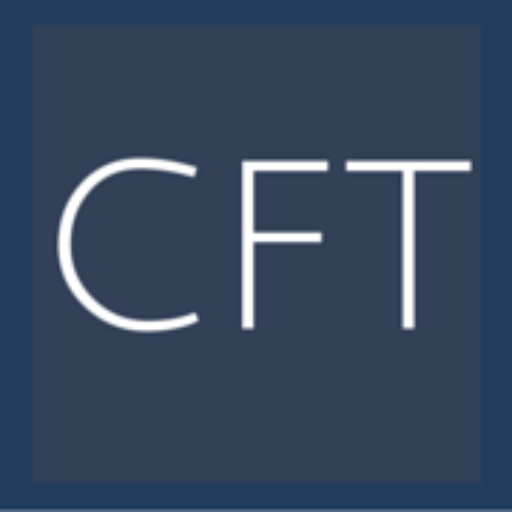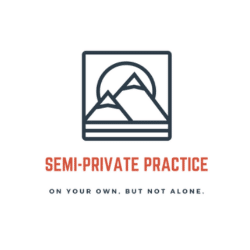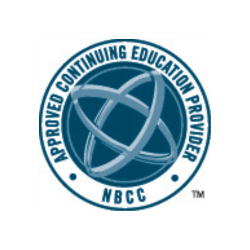 SPP is a subset of Chenal Family Therapy, PLC, ACEP Provider Number: 7233