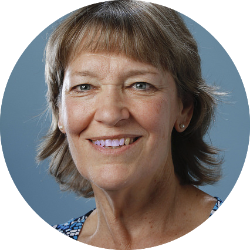 Dr. Judith Mathewson, Therapist
 (Ph.D., LMFT, LPC)
Do you have relationship challenges? Have you tried to stop negative habits without success? Has depression affected your life? Are you struggling with anxiety? Do you want to develop positive communication and conflict resolution skills? 
It is my goal to provide a safe and nonjudgmental atmosphere to help you get to the core of the issues you want to address. I provide solution-focused therapy, cognitive- behavioral techniques, guided imagery, mindfulness, and reality therapy.
Counseling can help resolve, heal, and empower you to create better relationships. I provide individual and family counseling, work with children, teens, Veterans, and those who struggle with PTSD, depression, anxiety, poor self-esteem, trauma, abuse, or domestic violence. 
I am a Licensed Professional Counselor in Arkansas and Alaska, Marriage and Family Therapist in Florida and Arkansas, and Licensed Mental Health Counselor in Florida. I received my Master's in Special Education from Emporia State University, my Master's in Counseling and Guidance (school counseling) from University of Alaska Anchorage and Doctor of Philosophy from Barry University, Miami Shores, Florida. I have served as an educator, counselor, and am a United States Air Force Veteran. My areas of expertise are with children, teens, women, Veterans, and families, with relationship issues, grief recovery, anxiety disorders, trauma and group work. Please call to schedule an appointment to help you begin your journey to healthy relationships and choices.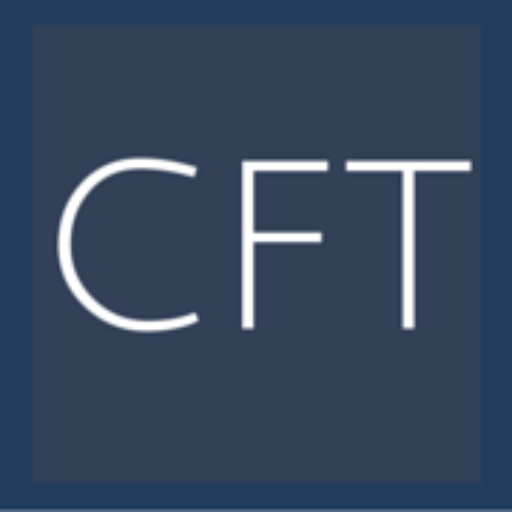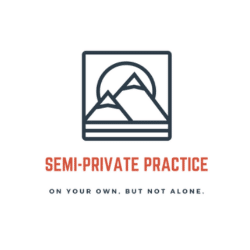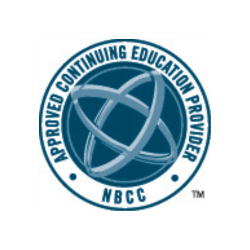 SPP is a subset of Chenal Family Therapy, PLC, ACEP Provider Number: 7233