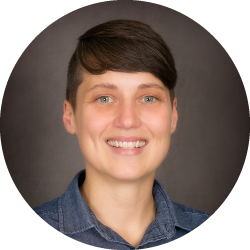 "Being human is not hard because you're doing it wrong, it's hard because you're doing it right." – Glennon Doyle.
I strive to be there for my clients to help them navigate through difficult times in their lives. It is my goal to motivate and empower my clients to make changes that will lead to a more peaceful and productive life. I am devoted to providing a welcoming, non-judgmental environment to help adolescents, adults, couples, families, and the LGBTQIA+ community develop the awareness and skills they need to navigate trauma, difficult emotions, relationships, and tough life situations.
As a foster and adoptive parent, I have personal experience with children in foster care, DCFS cases, and adoption. I look forward to working with adolescents and young adults in the foster care system, other struggling teens, and their families. As a member of the LGBTQIA+ community, I have always been passionate about helping fellow members of the community. Together, we can overcome any obstacle so you can become the best version of yourself.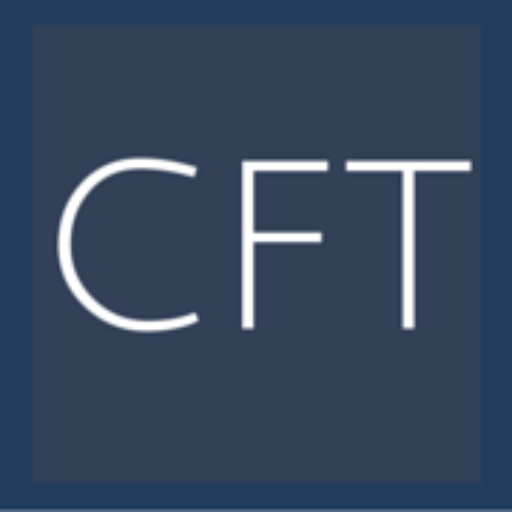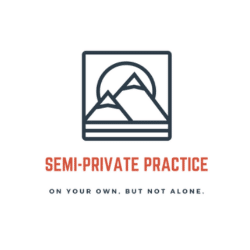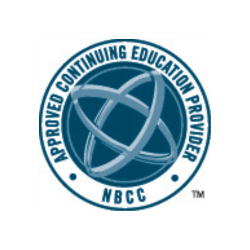 SPP is a subset of Chenal Family Therapy, PLC, ACEP Provider Number: 7233