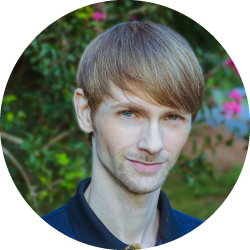 I have been working within the mental health field, serving in the River Valley, for over tenyears. I received a Bachelor's in Psychology from Arkansas Tech University, and my Master's in Counseling from the University of Arkansas at Little Rock. I am a Licensed Professional
Counselor and have been trained in various modalities of treatment, including EMDR and Theraplay techniques. I believe therapy is a collaborative process which assists clients achieve personal growth, self-awareness, diminish symptoms, while emphasizing personal strengths and positive attributes. 
I take a holistic, client-centered approach to counseling, striving to help those who are seeking a change, looking to heal from trauma, break negative cycles, and reach the maximum potential. I have experience treating anxiety, adjustment issues, depression, trauma, and problematic behaviors. I believe there is no one size fits all treatment modality and my approach varies depending on client needs. I primarily employ techniques from Cognitive Behavioral Therapy, Person-Centered Therapy, and Eye Movement Desensitization and Reprocessing (EMDR). I believe a strong therapeutic relationship is essential to ensure achievement of goals. I offer an inviting, non-judgmental, and open practice which serves all, no matter gender, race, ethnicity, religious beliefs, or sexual orientation. My collaborative strengths-based approach fosters healing, growth, and self-actualization. I believe therapy is a place to grow, learn and achieve goals using diverse modalities to meet each client's distinctive needs.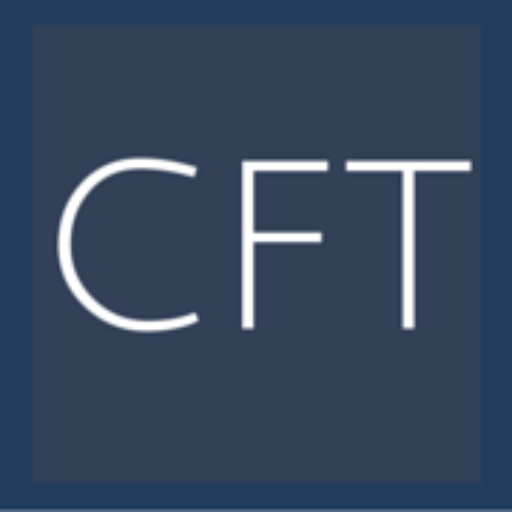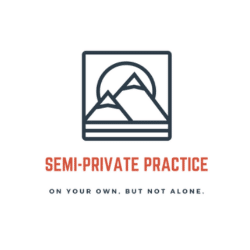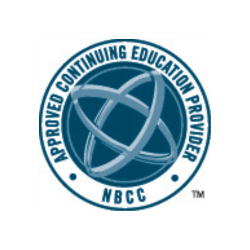 SPP is a subset of Chenal Family Therapy, PLC, ACEP Provider Number: 7233