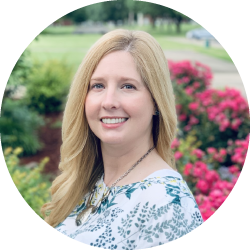 Jennifer Downey-Rutledge, Therapist
Seeking assistance from a counselor can be a scary thing… all the unknowns! It takes a great deal of courage to take that first step of scheduling an appointment, and even more to show up with an open mind and heart. Therapy can be a safe space to work on a variety of issues. Any amount of time you invest in yourself and your growth as a person is never a waste of time. You are worth it! I'd be glad to join you on your journey to become your most authentic self.
Jennifer Downey-Rutledge is a Licensed Associate Counselor with 11 years of experience in mental health. A graduate from the University of Central Arkansas, Jennifer strives to provide a therapy environment full of safety, encouragement, and freedom to explore how the past affects the present. Jennifer is a Brainspotting practitioner that provides both telehealth and in-person services. LGBTQ+ friendly.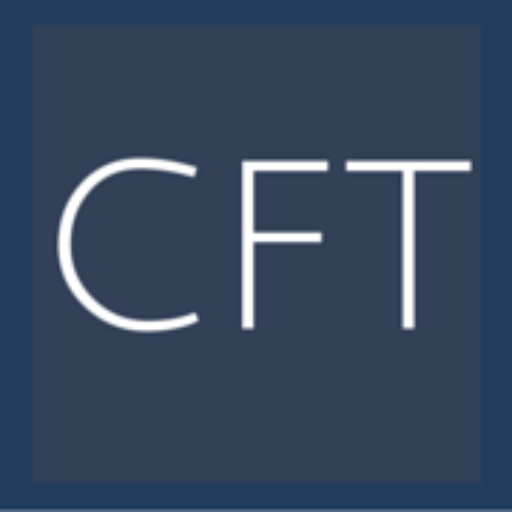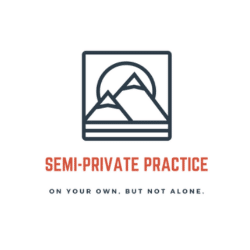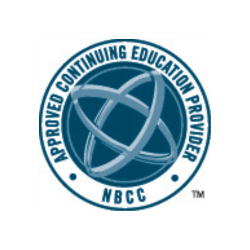 SPP is a subset of Chenal Family Therapy, PLC, ACEP Provider Number: 7233