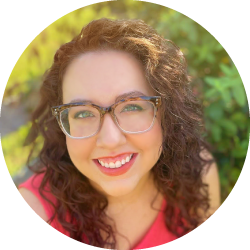 The decision to seek help for whatever you may be going through is not an easy one. Yet there are times when outside support is just what is needed to tackle what we're facing. I believe every person has the capacity to learn and grow in order to become a healthier, more authentic version of themselves.
I utilize a compassionate and non-judgmental therapy approach that emphasizes your personal autonomy. I have experience working with children, teens, and adults facing a variety of concerns, including stress management, anxiety, suicidal ideation, addictions, phase of life problems, and overall coping strategies.
It's my desire to give you a warm and personable therapy experience where we dive deep into the heaviness of your struggles together, while also experiencing the joys of success and freedom. It's my privilege to be invited into your life to guide you towards reaching your goals.