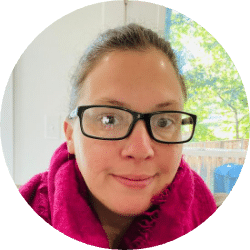 Emily Brown

, Therapist
(LAC)
Do you find your self experiencing stress and anxiety because you don't feel seen or heard? Do you feel out of control in your relationships wether those relationships are with friends, family, or professional? I love working with clients like you on building skills that will help you establish healthy boundaries with those around you.
My goal as a therapist is to help you explore areas of your life that are causing you distress and unhappiness by helping you build on your strengths and motivations. I come from a modality that is sex-positive, kink-affirming, and LGBTQ affirming. I believe in meeting you where you are and working in a collaborative way to help address issues that may be causing you distress.
As a part of Chenal Family Therapy PLC, I consult with our team of therapists and psychiatrists who specialize in different issues, ensuring that all possible treatment approaches are considered. If we encounter problems outside my areas of expertise, I can provide seamless referrals, including testing and medication management, to get you the help you need.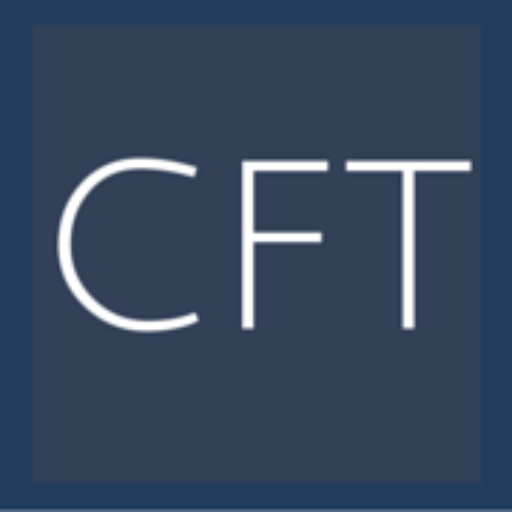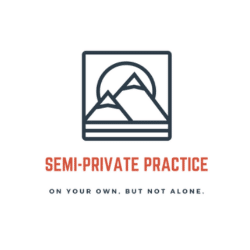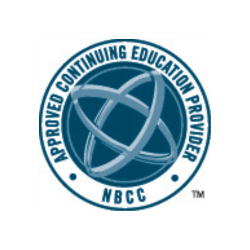 SPP is a subset of Chenal Family Therapy, PLC, ACEP Provider Number: 7233