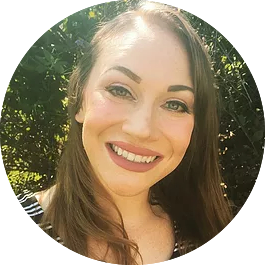 Elizabeth "Lizzy" Cournoyer
We go to our doctor when we are ill and to the dentist when we have a toothache as well as regular check-ups when we are not ill or in pain. So why not see a mental health professional when life becomes stressful or when faced with a problem? Why not go in for a regular checkup as well? We go through several stages in life, such as marriage, parenthood, and retirement. We are faced with new obstacles at each stage. A mental health professional can help you navigate these new stages and obstacles.
I am very passionate about helping military members and their families navigate the wonderful and difficult life that comes with military service. I am an Airman in the Guard and am married to an Active Duty Airman. I know firsthand the difficulties of long separations and leaving the life you've built to follow your loved one. My marriage and the recent move to Arkansas has given me a new perspective and even deeper respect for military families. I hope I can use this new perspective to help others in the same position. My interest in Post Traumatic Stress Disorder is what drove me to change my undergraduate major so close to graduation and change course to an education focused on mental health. Helping those with PTSD and preventing suicide is my true passion.
I am originally from Missouri and received my Bachelors of Science in Psychology from the University of Central Missouri in 2015. I am currently enrolled at the University of Louisville earning my Master's of Science in Social Work with a focus on Military Social Work. After graduation, I plan on becoming a Licensed Clinical Social Worker. My ultimate goal is to be Active Duty in the military serving as a therapist.
In my free time, I really enjoy reading, visiting Hot Springs, AR and riding my road bike and mountain bike with my husband.