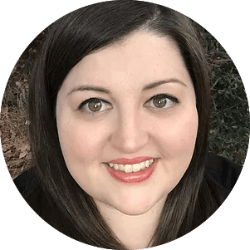 Dr. Laura Conley, Medication Management
(MD)
Independently practicing, affiliated psychiatrist
I am a licensed, double board-certified medical doctor who specializes in treating the mental health needs of children, adolescents, and adults. My special interests include anxiety, depression, ADHD, autism spectrum disorders, gender dysphoria, trichotillomania, and behavioral disorders. A lifelong Arkansan, I am excited to be serving the central Arkansas area where I was raised. I have always appreciated the collaborative nature of psychiatry, and I feel that it is important to work as a team with therapists, families, and primary care physicians. I am a firm believer in evidence-based medicine and strive to keep up-to-date with current practice guidelines in order to develop the best treatment plan for my patients.
I received my Medical Doctorate from the University of Arkansas for Medical Sciences in 2009. I completed my General Psychiatry residency training in 2012 followed by my Child and Adolescent Psychiatry fellowship training in 2014. I served as chief resident during my final year of training. I am board certified by the American Board of Psychiatry and Neurology in both General Psychiatry and Child/Adolescent Psychiatry. Prior to my medical training, I received my BA here in Conway at Hendrix College. I am a member of the American Academy of Child and Adolescent Psychiatry, and I am the Secretary/Treasurer for the Arkansas Academy on Child and Adolescent Psychiatry. 
As part of Chenal Family Therapy PLC's unique treatment model, I offer online scheduling, evening and weekend availability, electronic prescribing, and the ability to do some appointments virtually by phone or secure video.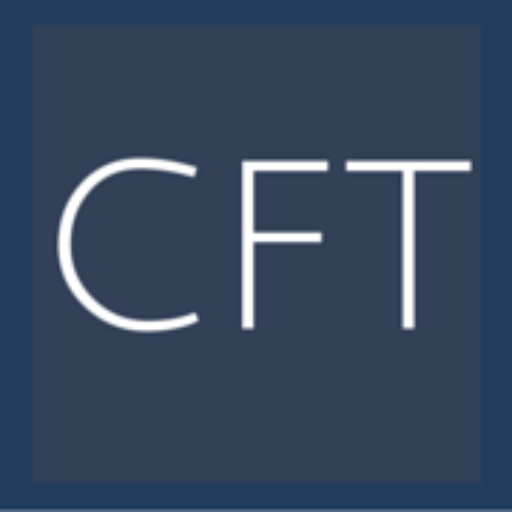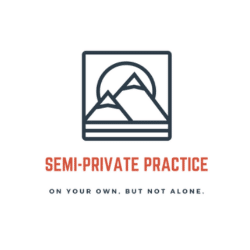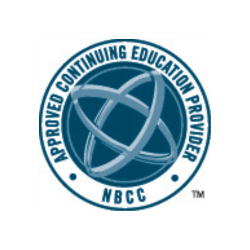 SPP is a subset of Chenal Family Therapy, PLC, ACEP Provider Number: 7233