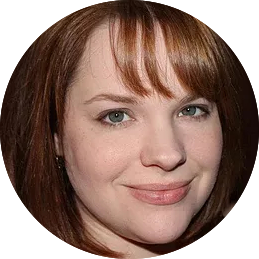 Dr. Kelsey McClellan, Medication Management
(MD)
Independently practicing, affiliated psychiatrist
I am a licensed medical doctor who specializes in medication management services for adults and children, with a special interest in child and adolescent psychiatry, women's health, and psychiatry. I primarily treat depression, anxiety, ADHD, bipolar disorder and women's issues such as postpartum depression. I strive to provide a collaborative approach to treatment, involving the patient, parents (if the patient is a child/adolescent), physician, and therapist in decision making. My Arkansas roots go back several generations, and I am proud to call Little Rock my home. I believe that compassion, empathy, and honesty are the basis of the doctor-patient relationship. 
I received my Medical Degree from the University of Arkansas for Medical Sciences in 2010. I completed my General Psychiatry residency training at UAMS in 2014 and my Child and Adolescent Psychiatry Fellowship at UAMS in 2015. I am Board Certified in both General and Child and Adolescent Psychiatry through the American Board of Psychiatry and Neurology. 
As part of Chenal Family Therapy PLC's unique treatment model, I offer online scheduling, evening and weekend availability, electronic prescribing and the ability to do some appointments virtually by phone or secure video.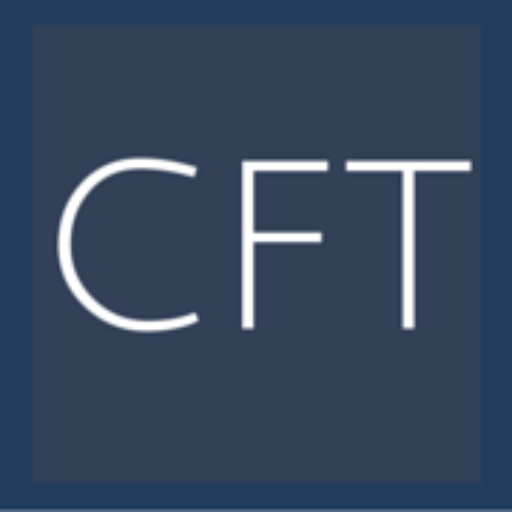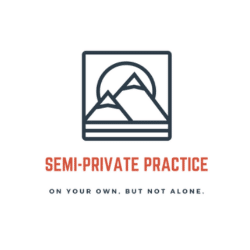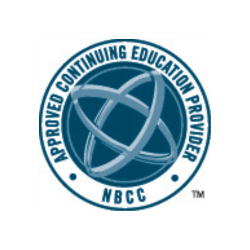 SPP is a subset of Chenal Family Therapy, PLC, ACEP Provider Number: 7233