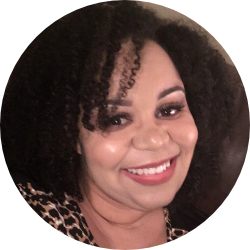 Devin Devlin, Medication Management
(MNSc, APRN, PMHMP-BC)
Devin Devlin is a board certified Psychiatric Mental Health Nurse Practitioner (PMHNP), who provides psychiatric assessments, diagnostic services and medication management with brief psychotherapeutic interventions. Devin seeks to provide psychiatric services for individuals across the lifespan from children to older adults. She primarily treats depression, anxiety, bipolar, and PTSD disorders. Her approach to care is of a holistic, collaborative, empowering, practical and evidence-based nature in order to improve the lives of those of whom she provides care.
Devin received her Master's in Nursing from the University of Arkansas for Medical Sciences. She is nationally certified through the American Nurses Credentialing Center (ANCC). Prior to receiving her Master's, she received her diploma RN from Baptist Health Schools of Little Rock-Schools of Nursing in 2007 and her Bachelor's in Nursing at the University of Arkansas at Little Rock in 2014. She has 9 years of mental health experience prior to completing her graduate degree and is also certified as Mental Health Registered Nurse through ANCC.
As a single mother, I understand that working full-time and raising children can make it difficult to find time to seek treatment. For this reason, I offer evening and weekend appointments. I want to help my clients work towards becoming whole again and sustain optimum mental health.
Devin lives in Benton, AR with her two daughters. In her spare time, she enjoys spending time with her children, making people laugh, cooking, and traveling.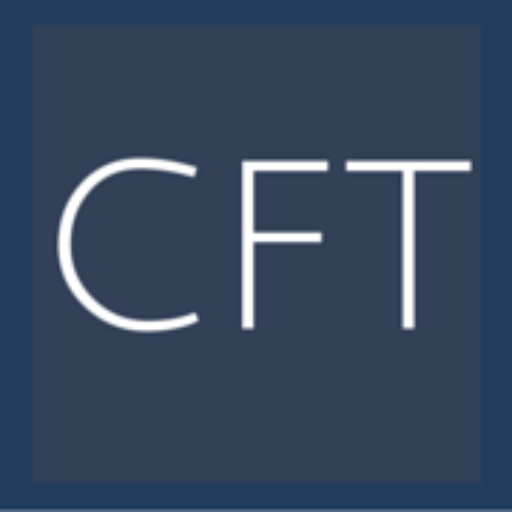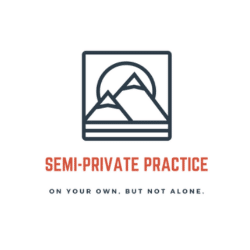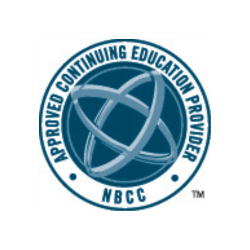 SPP is a subset of Chenal Family Therapy, PLC, ACEP Provider Number: 7233