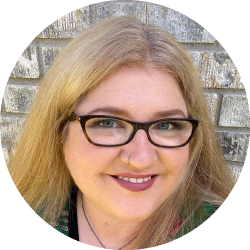 I am a Licensed Certified Social Worker (Arkansas License 5249-C) practicing in the Central Arkansas area. I have 10 years of experience working with a wide variety of clients in a variety of settings, and I have extensive experience with PTSD / trauma, depression, anxiety, low self-esteem, borderline personality disorder, and LGBTQIA issues. My approach is eclectic and tailored to each client's particular needs. I often utilize Socratic techniques to ask questions that encourage reflection and help clients gain insight about themselves and their lives. I particularly enjoy utilizing cognitive behavior therapy, acceptance and commitment therapy, solution focused therapy, mindfulness, and Jungian dream analysis and guided meditation.
I have a Bachelor of Science degree in Biology from Missouri State University and a Master of Social Work degree from the University of Arkansas at Little Rock. In my career I have worked in inpatient care, medical social work, research, community mental health, and private practice. When I am not working, I enjoy hiking, being outdoors, and creative pursuits. I encourage clients to find these things that make their life more meaningful as well.
My ideal client is someone struggling with trauma, low self-esteem, anxiety, boundary issues, or trying to make sense of their lives. I especially love working with the LGBTQ community. I also enjoy working with women who are struggling with difficult life situations and issues specific to women. I want clients to learn to love themselves, to heal from and realize that they do not have to be defined by past trauma, to learn how to have boundaries in their lives and improved relationships with others, and to learn how to have more joy and inner peace. I strive to provide a safe place for clients who feel they often do not fit in and are trying to make sense of their lives, and I will always meet someone with respect and understanding. Clinical knowledge is important, but I know that if a client does not feel comfortable with and trust me, I will not be much help to them. My goal is to work as a team with someone to offer support, direction, and insight about life's challenges. Asking for help may be difficult. But taking that first step can lead to a better life.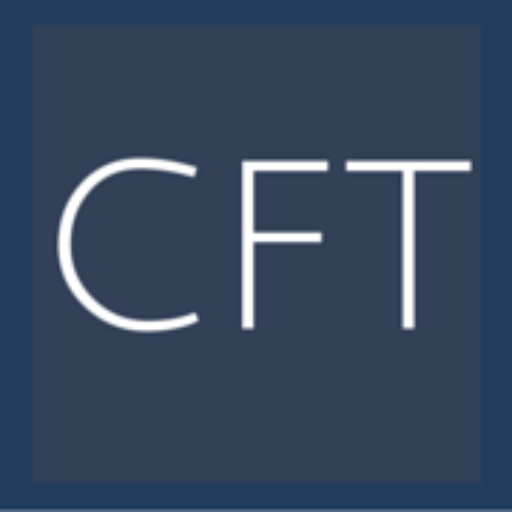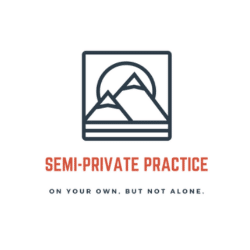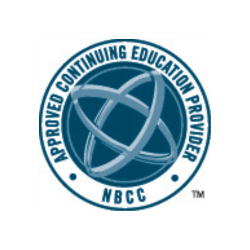 SPP is a subset of Chenal Family Therapy, PLC, ACEP Provider Number: 7233