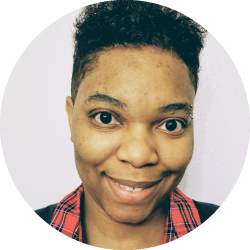 Daveeda "LeAnne" Collins, Therapist
(LAC)
What if your biggest strength was also a weakness? What if your greatest weakness is also a strength? Many of us are trying so hard to be what we believe we are supposed to be that we don't know who we genuinely are. Many of us want unconditional acceptance for the imperfect beings we are, yet we struggle to accept ourselves. Many of us are chasing happiness that is just out of reach. Take a leap of faith with me, and let's co-create the fulfilling life you deserve – a life where you are not running from parts of yourself but instead embracing everything that makes you extraordinary and unique.
I'm a hope dealer helping you find a glimmer of light in your darkest hours. I want to empower you to pursue self-acceptance and self-love to encourage healing. I understand that your experience is unique to you in a way that I can "get it" without fully understanding. I want to help you find the tools already present within you and collaborate on the best path to take to achieve your goals.
I provide an inclusive counseling experience where no topic is taboo. I've worked with adults and adolescents with varying concerns such as anxiety, depression, severe mental illness, and trauma. However, my passion is helping others with LGBTQIA+ issues, relational issues, and sexual wholeness and normalcy. I'll challenge you to engage in continuous self-improvement to be the best you that you can be.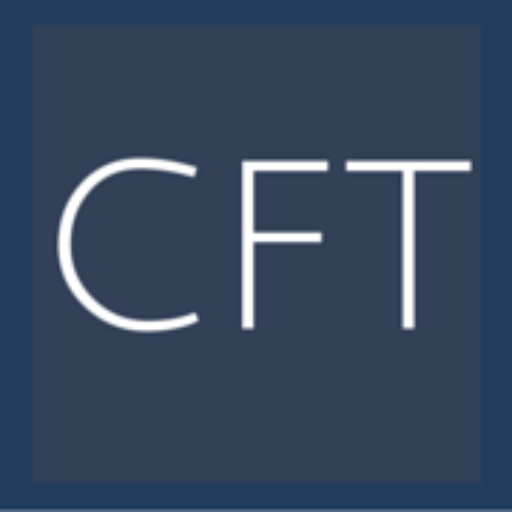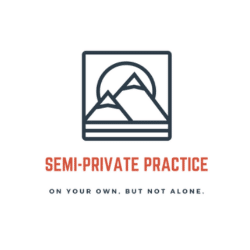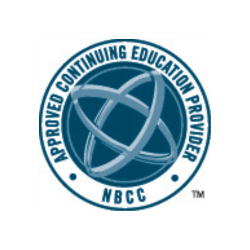 SPP is a subset of Chenal Family Therapy, PLC, ACEP Provider Number: 7233