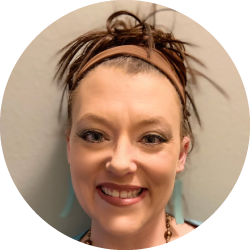 Crystal Whittington, Therapist
(LPC)
I am a trauma-informed, licensed therapist who believes we are wired to connect as humans. Relationships are the foundation from which we can find strength and learn to believe in ourselves. I do not have all the answers to the hurts and questions you are facing, but I can provide support on your journey to healing. You do not have to suffer in the darkness alone.
I value a client-centered, systems theory approach to helping you create change. I utilize evidence-based methods in my practice that are individualized to you. I respect this in my work with clients by utilizing a variety of therapeutic interventions including play, sand miniatures, narrative therapy, and expressive arts along with traditional talk therapy. I have been trained in EMDR (eye movement desensitization reprocessing) 1 & 2 and trained in Trauma-Focused Cognitive Behavior Therapy (TF-CBT).
I specialize in working with individuals who have experienced both acute and complex trauma. I have experience working with survivors of abuse, human trafficking, individuals in the LGBTQ+ community and with individuals who have experienced foster/adoption dynamics. I have experience working with infant attachment, birth trauma, post-partum depression, and strengthening parent/child relationships. I have completed training and certifications that focus on infant mental health and attachment. I worked with families at Arkansas Children's Hospital as a Certified Child Life Specialist and understand the unique dynamics of medical trauma and grief.
I welcome you to a non-judgmental and supportive experience in counseling. I believe we all have the ability to heal through our own innate resiliency. You are not a diagnosis or a list of symptoms. You are a person who deserves to feel respect and trust in yourself. As part of Chenal Family Therapy PLC, I consult with our team of therapists and psychiatrists who specialize in different issues, ensuring that all possible treatment approaches are considered. If we encounter problems outside my areas of expertise, I can provide seamless referrals, including testing and medication management, to get you the help you need.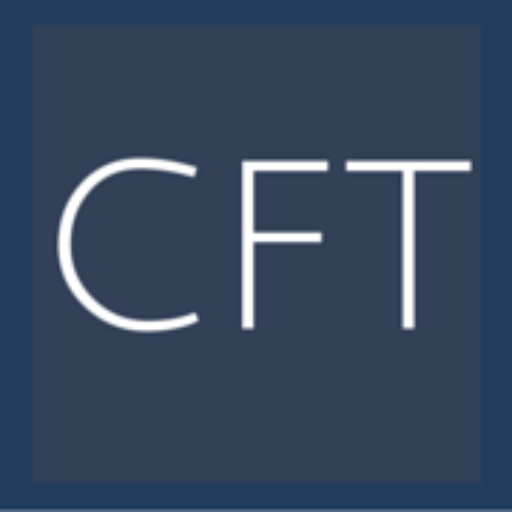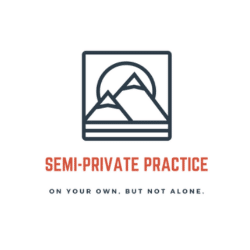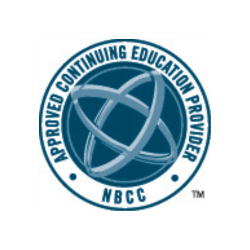 SPP is a subset of Chenal Family Therapy, PLC, ACEP Provider Number: 7233