Cori Alexander

, Therapist
(
LPC, LMFT

)
All of us, at some time or other, need help. Whether we're giving or receiving help, each one of us has something valuable to bring to this world. That's one of the things that connects us as neighbors…"- Mr. Fred Rogers
I enjoy working with couples and families to help them learn how to effectively communicate and build connection. I have experience in working with a variety of issues including anxiety, depression, relationship issues, life transitions, and trauma. I have a special interest in working with clients who identify as neurodivergent, including children, adolescents, and adults who have been diagnosed with Autism, ADHD, and other conditions. In my experience, here are certain challenges these individuals face that can lead to stress, secondary anxiety and depression, and ultimately burnout. I strive to collaborate with clients to build systems and support in place to help ease stress, as well as helping my clients identify and hone their individual gifts and strengths.
In my experience working as a therapist I have a diverse background of worth with a variety of populations and settings. I have walked alongside children, adolescents, adults and families through school-based services, acute hospitalization, residential hospitalization, and outpatient counseling settings. I have training in Eye Movement Desensitization and Reprocessing (EMDR) and Trauma Focused Cognitive Behavioral Therapy to assist both kids and adults in processing traumatic events. I also have training in Emotionally Focused Therapy (EFT) to help couples/parent-child relationships improve communication to create and repair attachment. I take a systems approach to therapy. I believe clients are influenced by connections and patterns in their lives that affect all areas of their lives- social, emotional, physical, spiritual, occupational, etc. I enjoy helping clients identify the patterns that aren't beneficial and collaborate to help them find more beneficial ways to respond to those patterns.
I'm a therapist who will celebrate with you in your victories, gently help you back up when you need encouragement, and invest in the therapeutic relationship by meeting you and accepting you exactly where you are. Each of my therapeutic relationships is as unique and valuable as each individual person. Contrary to popular belief, therapy doesn't have to always feel beyond stressful and emotionally charged. When appropriate, I love using humor, movie quotes, and helping my clients develop ridiculously silly "out of the box" solutions to get us unstuck. I adopt a collaborative approach and can help you coordinate with services I am unable to provide, including medication management management, psychological testing, and more. Let's work together to help you create a life that allows you to achieve your goals and be your favorite self.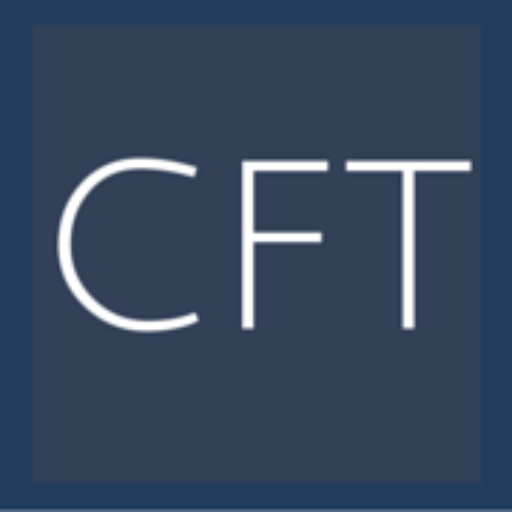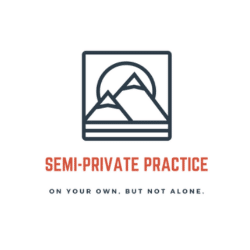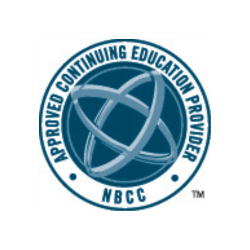 SPP is a subset of Chenal Family Therapy, PLC, ACEP Provider Number: 7233