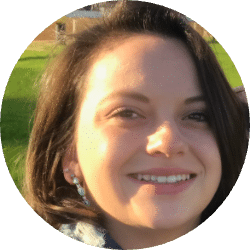 Claudia Reading, Therapist
(LPC)
Claudia Reading was born in Tyler, Texas where she was raised and graduated from a neighboring high school. She attended college at Southern Arkansas University, where she earned her Bachelor of Arts degree in 2017 and her Master of Science in 2019. Claudia was on the university cross country and track & field team while earning her degrees.
In 2019, Claudia Reading and her husband moved to central Arkansas where she began her career in counseling. She served in 4 different school districts and in the outpatient setting a few days a week. The family moved to Harrison when they were expecting their first-born child. They were welcomed back home, as this was where her husband was born and raised.
Mrs. Reading is excited to live somewhere that has a strong community presence and surrounded by those who are willing to lend a helping hand.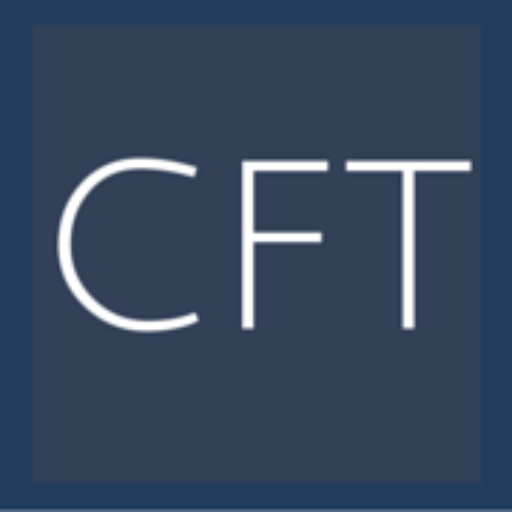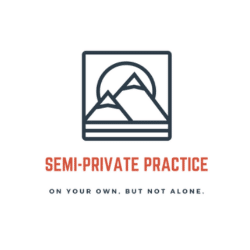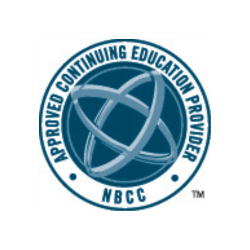 SPP is a subset of Chenal Family Therapy, PLC, ACEP Provider Number: 7233