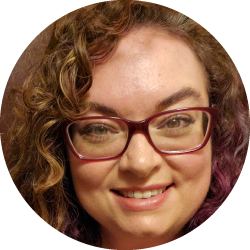 Cathrine Jones, Therapist
Change is the only constant in life. Our lives are constantly changing; we ourselves are evolving. With those changes come challenges, often mental and emotional. We learn and we grow through all of these changes. However, we often feel overwhelmed, hopeless, or just generally unable to cope with things. It's easy to let the changes in life weigh us down and take control, but I want to help you grow from your struggles and all of life's changes. As John Maxwell said, "Change is inevitable. Growth is optional," so let's grow together. Using a person-centered approach, I want to meet you where you are in your journey of life. Whether dealing with grief, trauma, anxiety, or depression, I use a variety of therapeutic techniques to meet each client's specific needs. I've worked with people of all ages, sexual orientations, genders, and ethnicities in both inpatient and outpatient settings. I've worked with a variety of issues including depression, anxiety, trauma, and many others.
"Every success story has a tale of constant adaption, revision, and change," (Richard Branson), and I would love you help you with yours.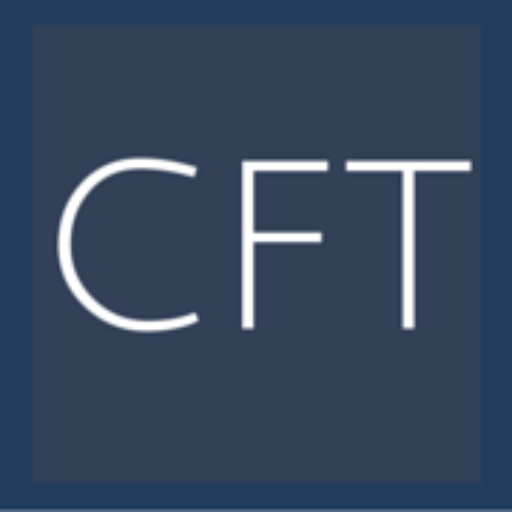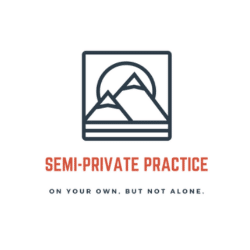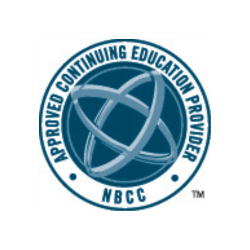 SPP is a subset of Chenal Family Therapy, PLC, ACEP Provider Number: 7233