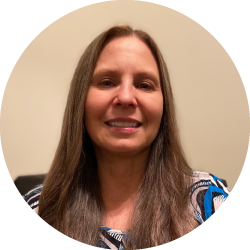 Camille Vanness, Therapist
(LPC)
My name is Camille Vanness – I am a Licensed Professional Counselor in Arkansas. I have over 20 years of experience. I have worked in community mental health centers and a couple of residential facilities. I have worked with clients experiencing difficulty with mood, past abuse, difficulty coping with stressors, difficulty with changes in life, and other issues.I have TFCBT training and have experience working with individuals dealing with ongoing challenges & issues from past trauma. I consider myself an ally to LGBTQ+ and have experience working with individuals experiencing gender dysphoria, identify as trans, nonbinary, bisexual and other related areas.
I enjoy helping others to identify problem areas and find solutions that will improve their lives for the better.
My main approach to counseling/therapy is reality therapy theory. I do utilize strategies/techniques from other approaches but my basic framework is the problem-solving approach in reality therapy – helping you to define the problem, developing possible solutions, deciding upon a plan, implementing the plan and evaluating the outcome. My main approach is focused on developing a therapeutic relationship- listening to you and providing support & encouragement as you work toward making changes that will help you make progress and enjoy life more.
I am here to walk with you and provide support & encouragement as you continue your journey toward living your best life.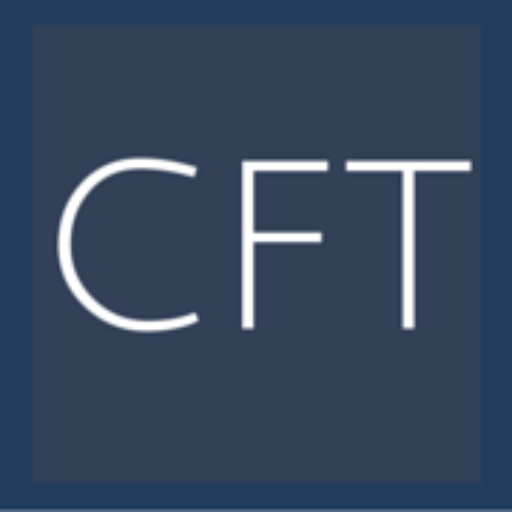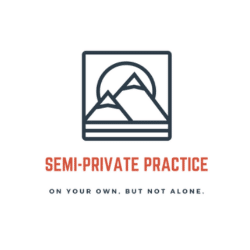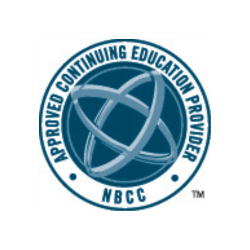 SPP is a subset of Chenal Family Therapy, PLC, ACEP Provider Number: 7233