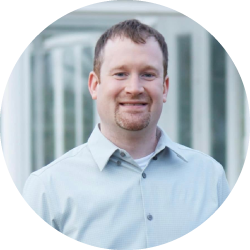 Dr. Branden, Medication Management
(D.O., Psychiatrist)
I completed my Doctors of Osteopathic medicine degree at Oklahoma State University in 2017. I am currently working towards my final year of residency and plan to graduate in 2023. I have been able to practice psychiatry in a wide range of environments including inpatient, outpatient, addiction, consults, and more.
My goal is to obtain an excellent understanding of your emotional health and to set realistic expectations that we can work towards together. I am happy to be part of your treatment team and aid you in moving towards the life that you are wanting to achieve.
When I am not working I am typically gardening (spicy peppers including ghost peppers are a lot of fun to grow) and playing board games.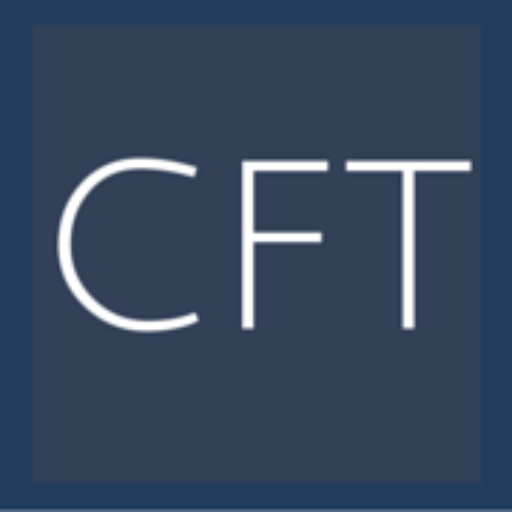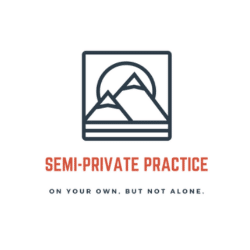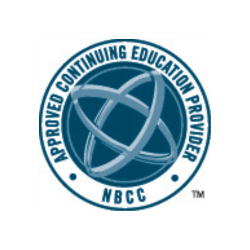 SPP is a subset of Chenal Family Therapy, PLC, ACEP Provider Number: 7233