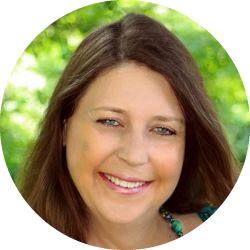 Bonnie O'Boyle, Therapist
(LPC)
You deserve to have a life filled with ease and contentment. I believe you can get there! I am eager to help you along your journey. As an LPC, I take a holistic approach in supporting my clients by exploring family dynamics, vocation, health, social network, spiritual beliefs, and more. I enjoy working with adolescents and adults to help them reach their goals. Together, we will create a plan for you to move from discomfort towards relief. Over time, you will increase your distress tolerance, so life's road bumps won't be as difficult for you to endure. In life, pain is inevitable, but suffering can be reduced as you learn to navigate life on your terms.
I have over 25 years experience working with clients who have Developmental disabilities, and I am fluent in ASL. I love helping people with Autism to improve social skills and create greater comfort in interpersonal interactions. I have a heart for the Deaf and communicate directly with them in session. I am a certified vocational counselor, in addition to being a mental health counselor. I consider myself to be an ally of the LGBTQIA community and enjoy working with people of varying backgrounds and belief systems. I can also offer Reiki as one of my therapeutic services, if you choose.
Let's chat and see if I am a good fit for your therapeutic needs.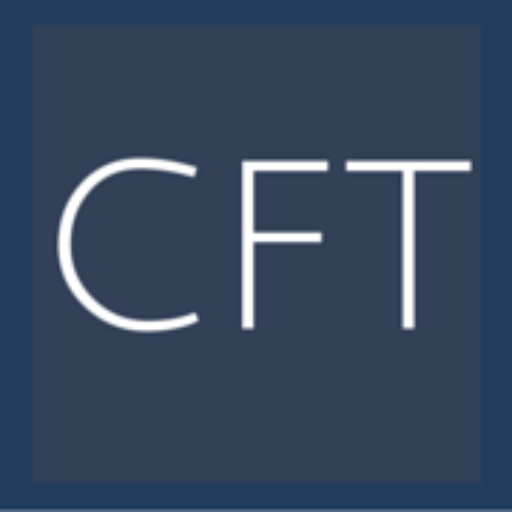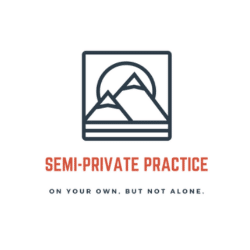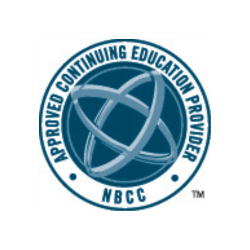 SPP is a subset of Chenal Family Therapy, PLC, ACEP Provider Number: 7233