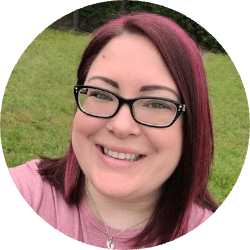 Bianca Carpenter

, Therapist
(LAC)
All of us, at one time or another, need a little guidance in navigating life. I want to acknowledge the courage it takes to admit you need help and the ability to be vulnerable with someone about life's struggles. I look forward to working with you.
Ships don't sink because of the water around them; ships sink because of the water that gets in them. Don't let what's happening around you get inside you and weigh you down. 
I am a Licensed Associate Counselor. I have a Masters of Science in Clinical Mental Health Counseling from Henderson State University. I have a Bachelor of Science in Child and Family Studies from the University of Texas Permian Basin.
I work with children, adolescents, and adults with anxiety, depression, addiction, stress, and everyday issues. I have a direct client-centered approach and use a range of highly effective, evidence-based counseling approaches. I am trained in EMDR (Eye Movement Desensitization and Reprocessing).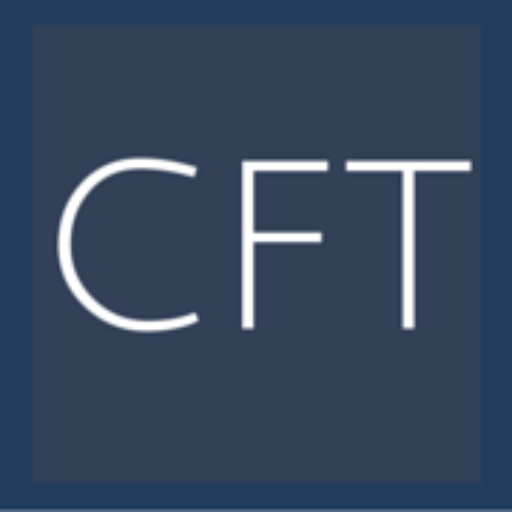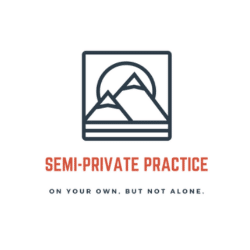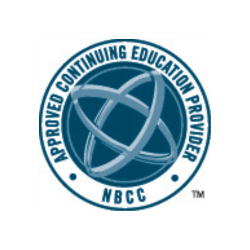 SPP is a subset of Chenal Family Therapy, PLC, ACEP Provider Number: 7233