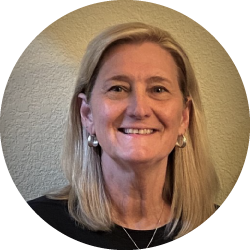 Healing Minds and Hearts is my passion. I have been working with adults, children, and families for the last 21 years both in school-based and clinic settings addressing depression, anxiety, anger and defiant behaviors, grief, relationship issues, tow self-esteem, conflict resolution, and problem-solving skills. It is a pleasure to help others learn skills to communicate better and improve to change their life in a positive direction.
Cognitive Behavioral Therapy is my specialty as changing the way we think changes our behavior, reactions, and moods. Learning communication skills is also important to improve relationship issues. DBT is also used to meet the client where they are in their life, address changes they want to make, and setting realistic and attainable goals.
Over 21 years of experience in working with a very diverse population including bi-sexual, gay, lesbian, and transgender clients. My practice focuses on addressing the needs of clients where they are and setting goals to bring out the positive characteristics in everyone to achieve these goals for a positive future.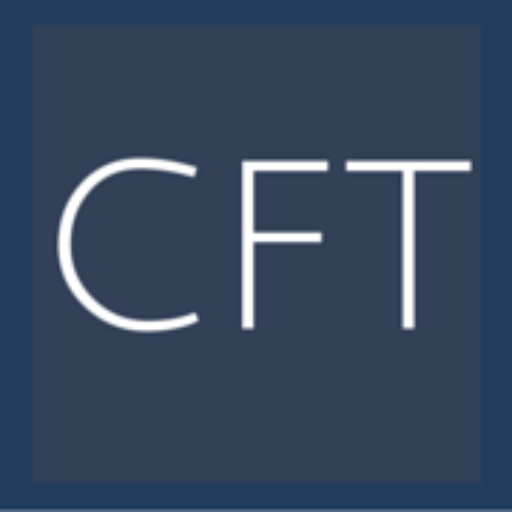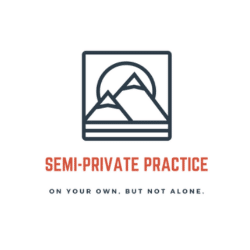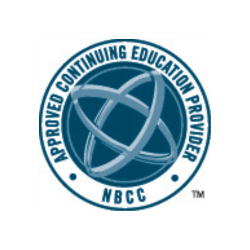 SPP is a subset of Chenal Family Therapy, PLC, ACEP Provider Number: 7233